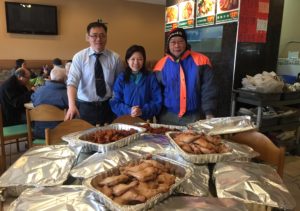 A Joint Support from Ken's Restaurant and Ferry Market for LLCS's April Meals Event
— October 24, 2017
0
4
Spring's arrival brings Ken's Chinese Restaurant Kingsway and Vincent's Ferry Market as a superb pair donating chicken and pork then stewed, roasted into hot lunches served on rice for LLCS Meals to Homeless of March 2017! Throughout each year, Ken and Vincent are LLCS's regular sponsors who do really have a Gold of Heart and compassion to stop hunger in DTES, Vancouver's highest poverty neighbourhood. That day's homeless who enjoyed your meals, sincerely thank you, Ken and Vincent!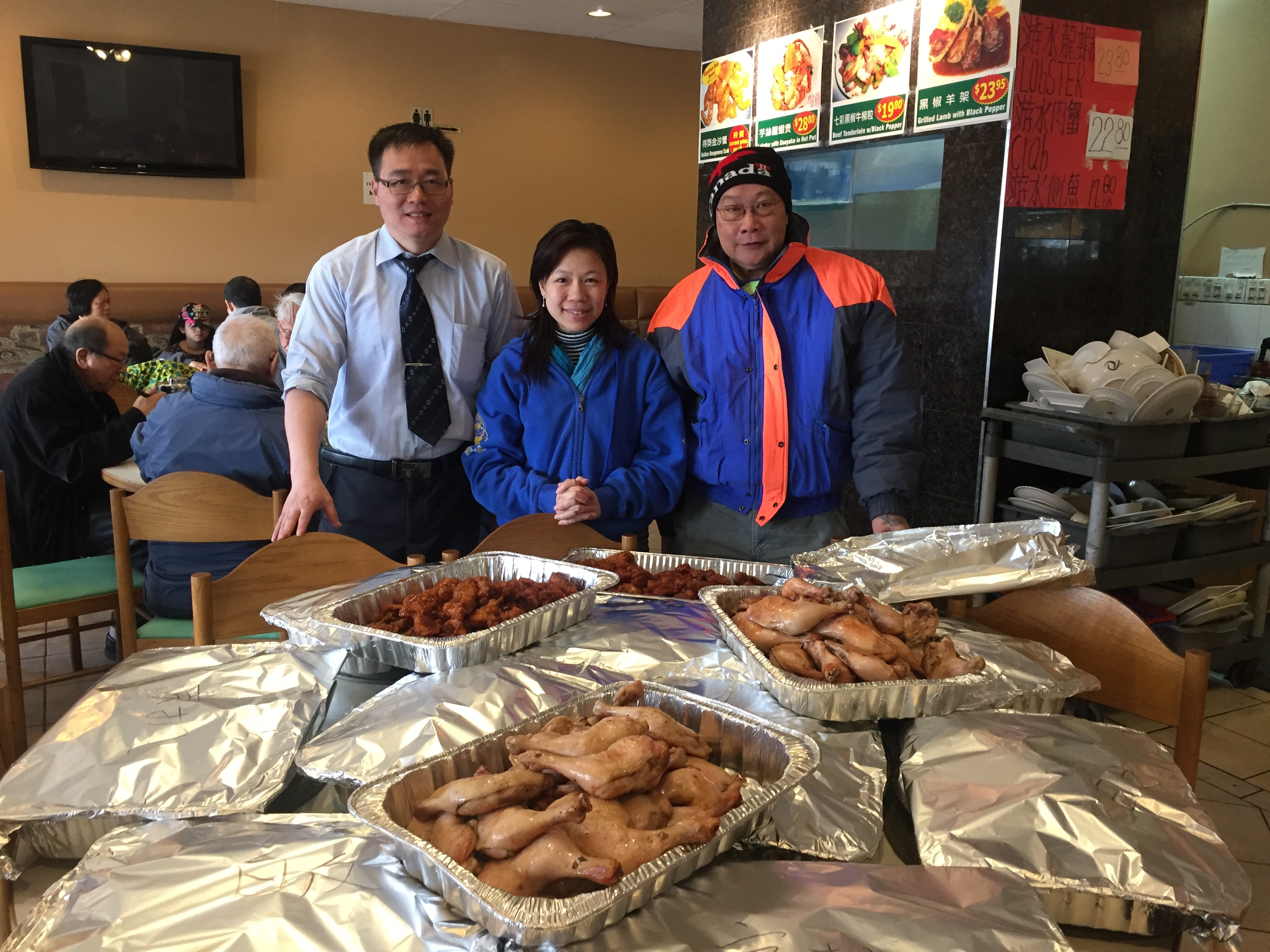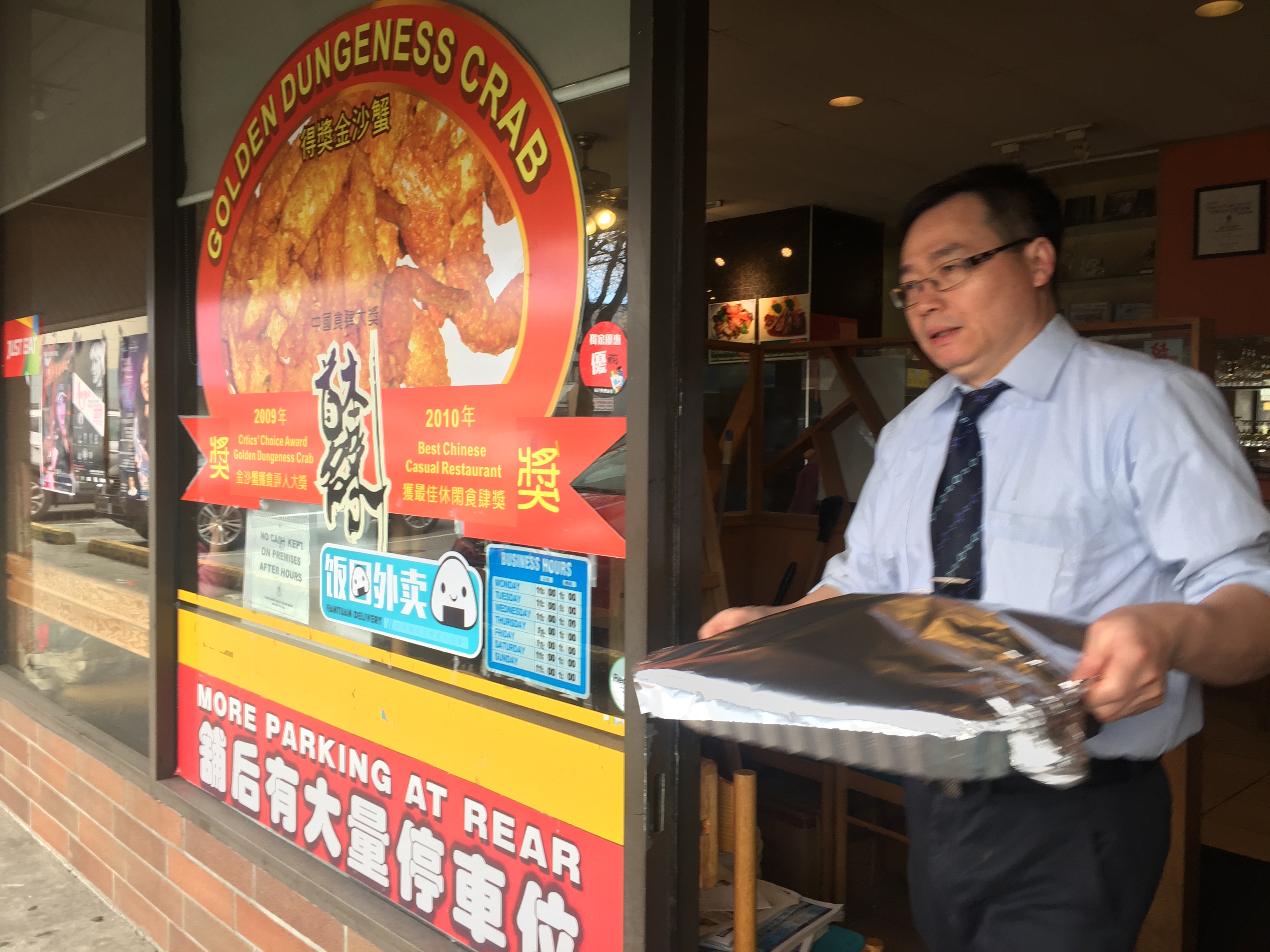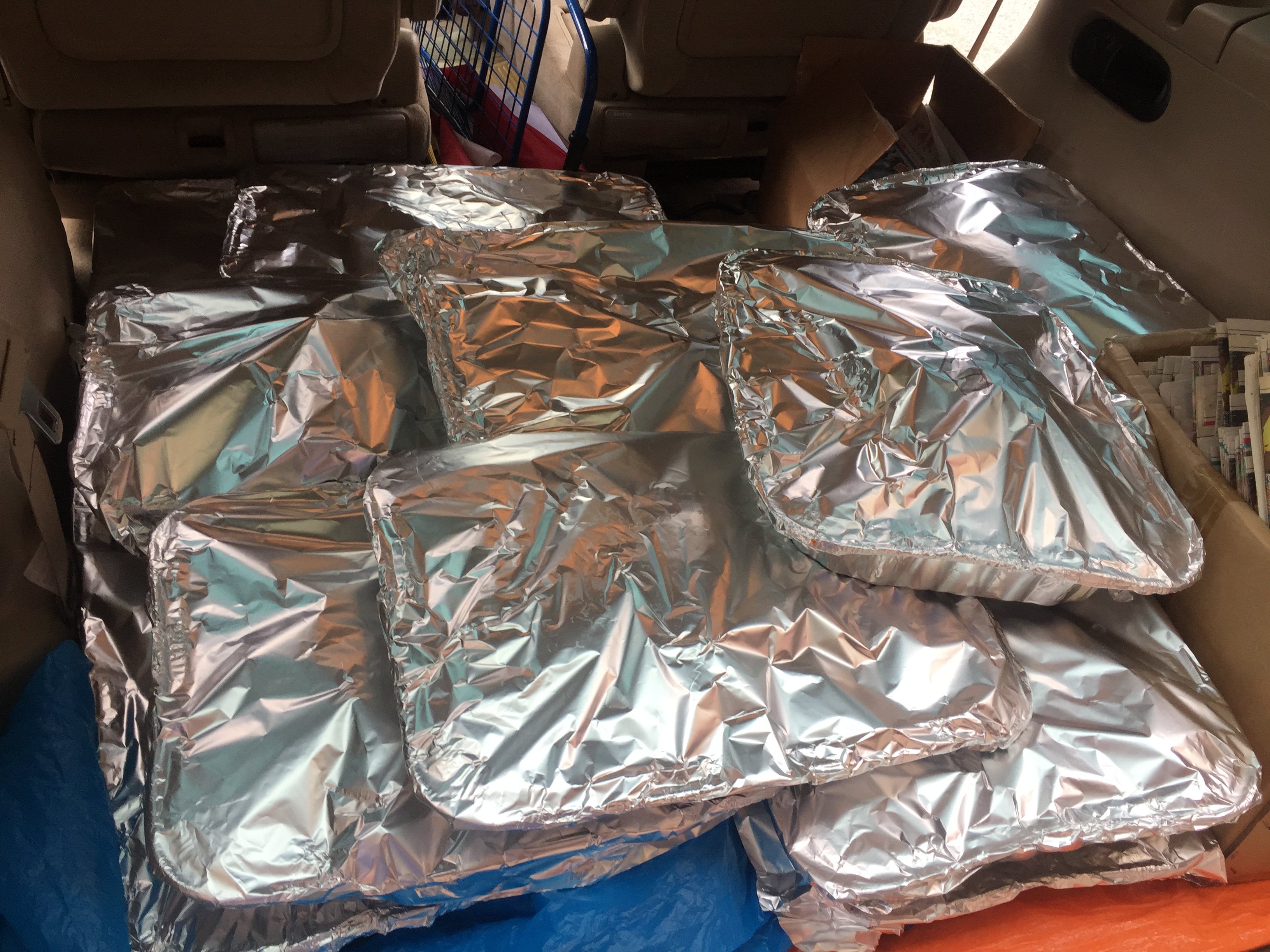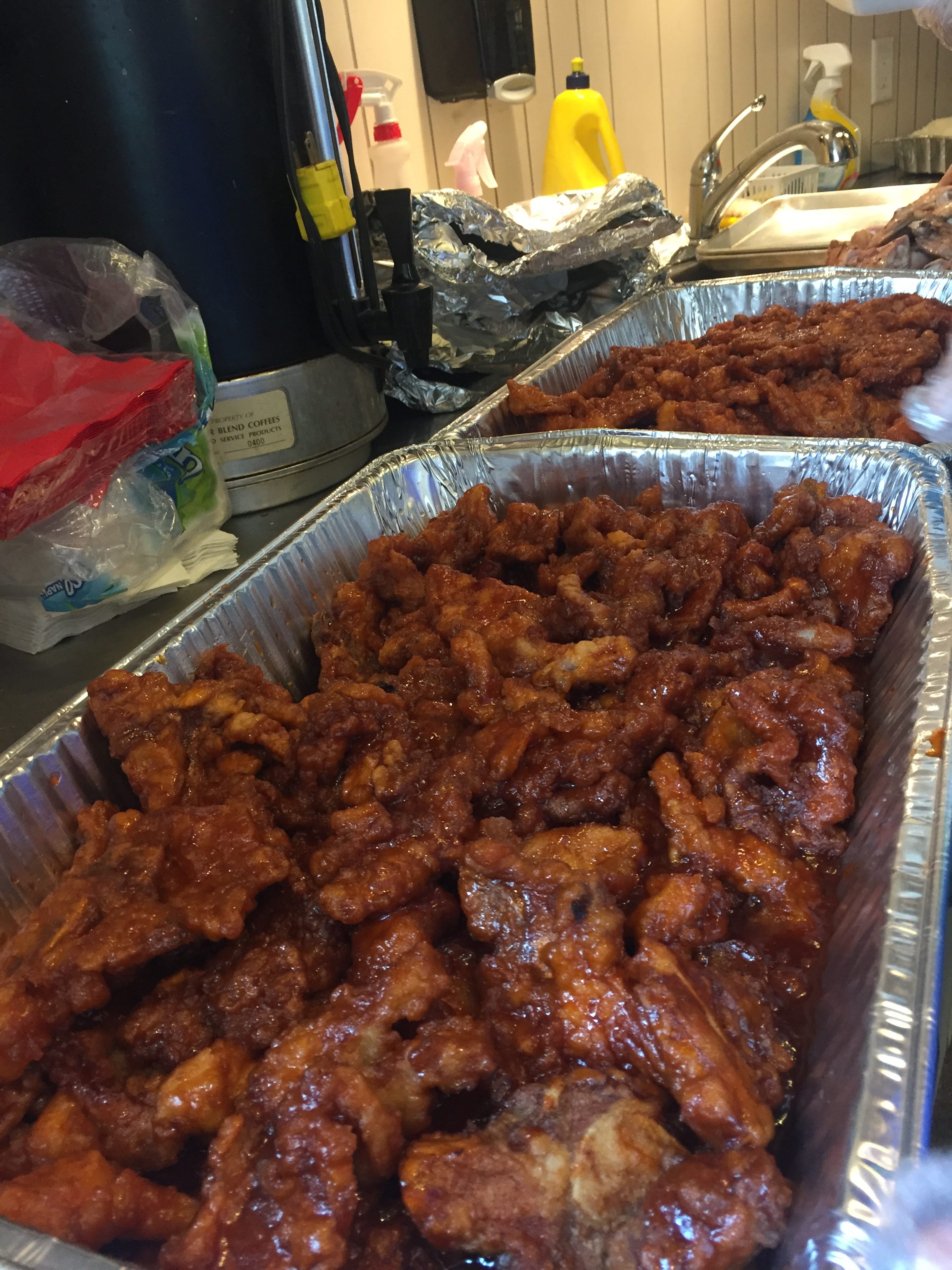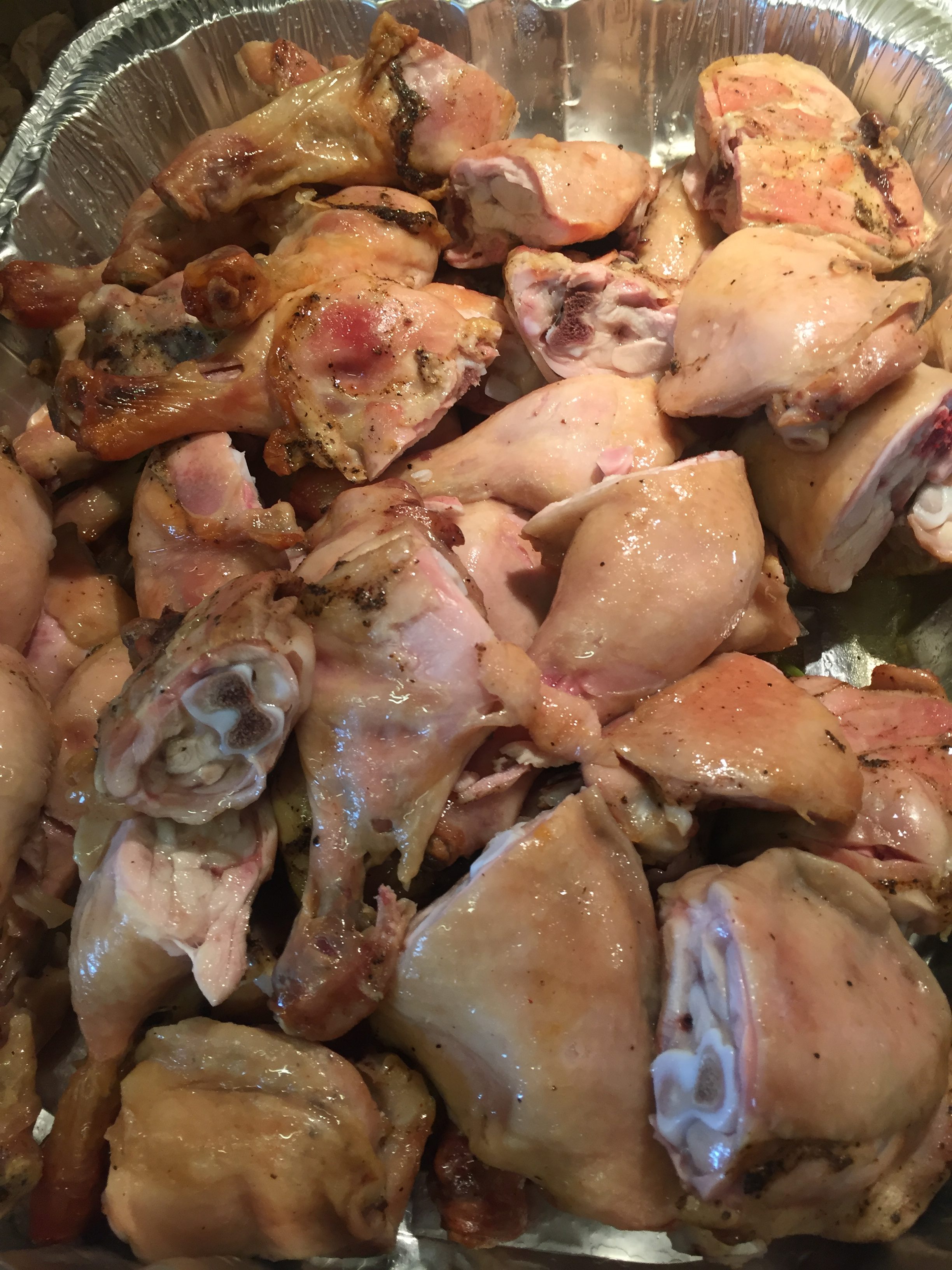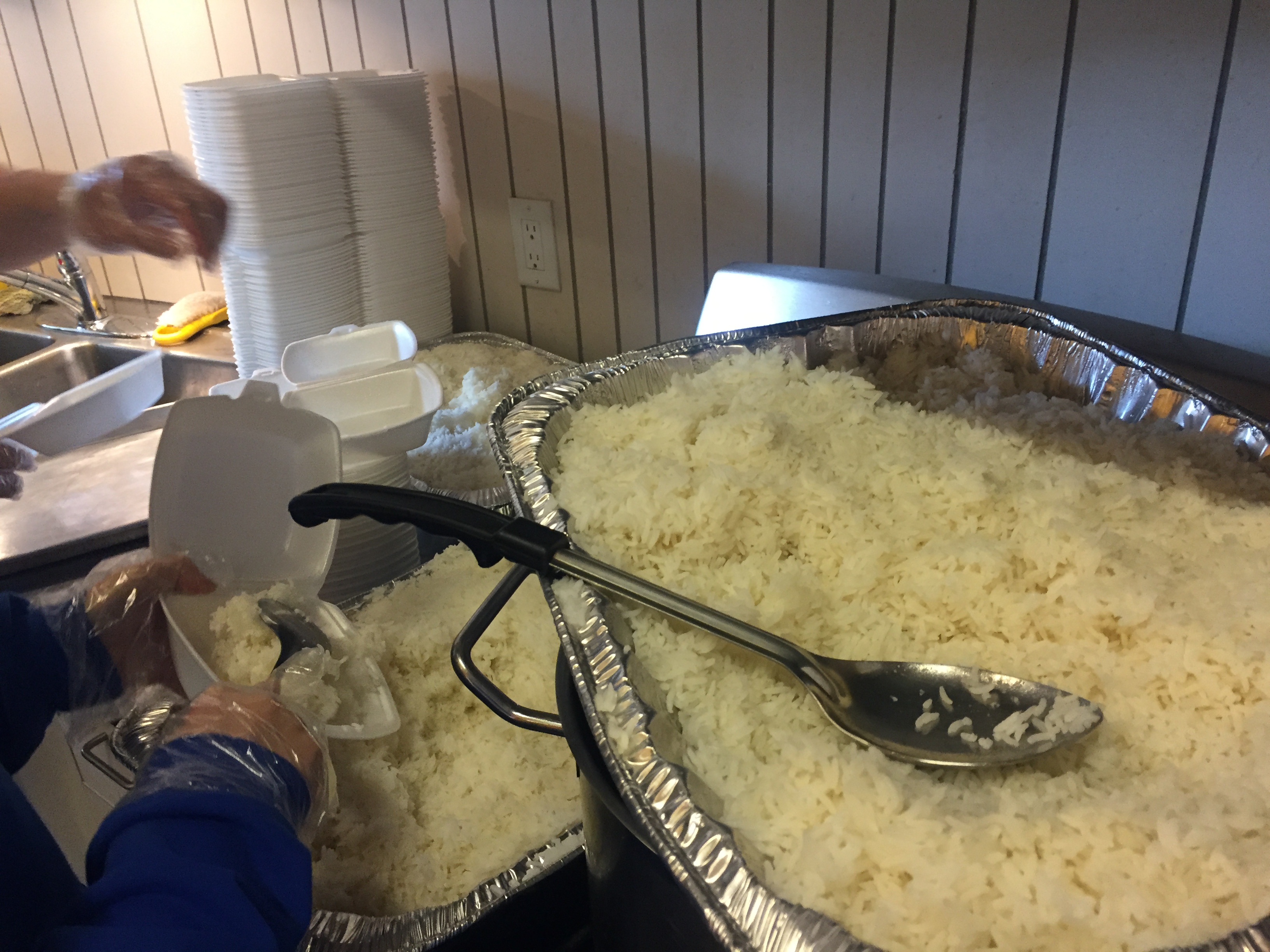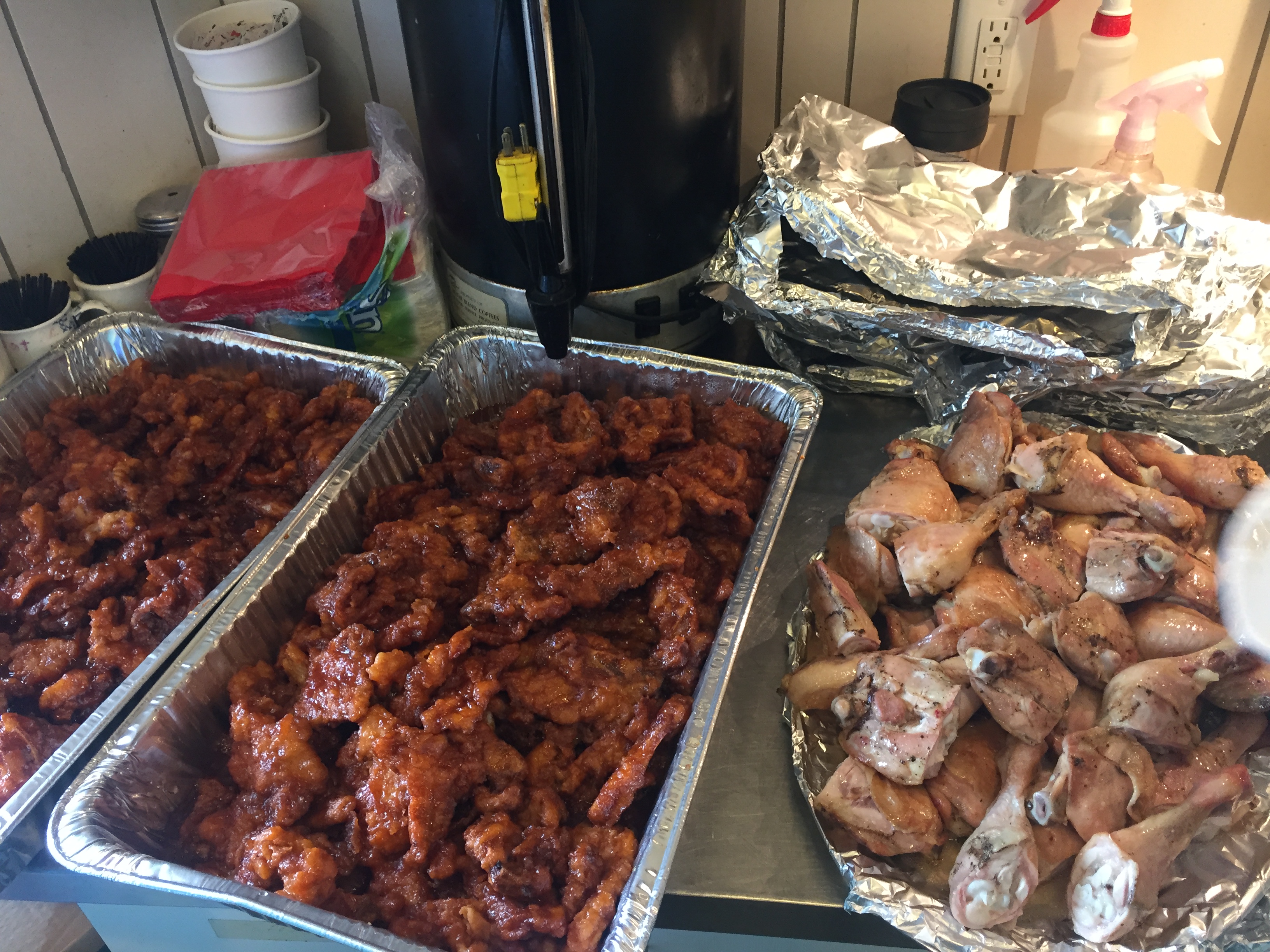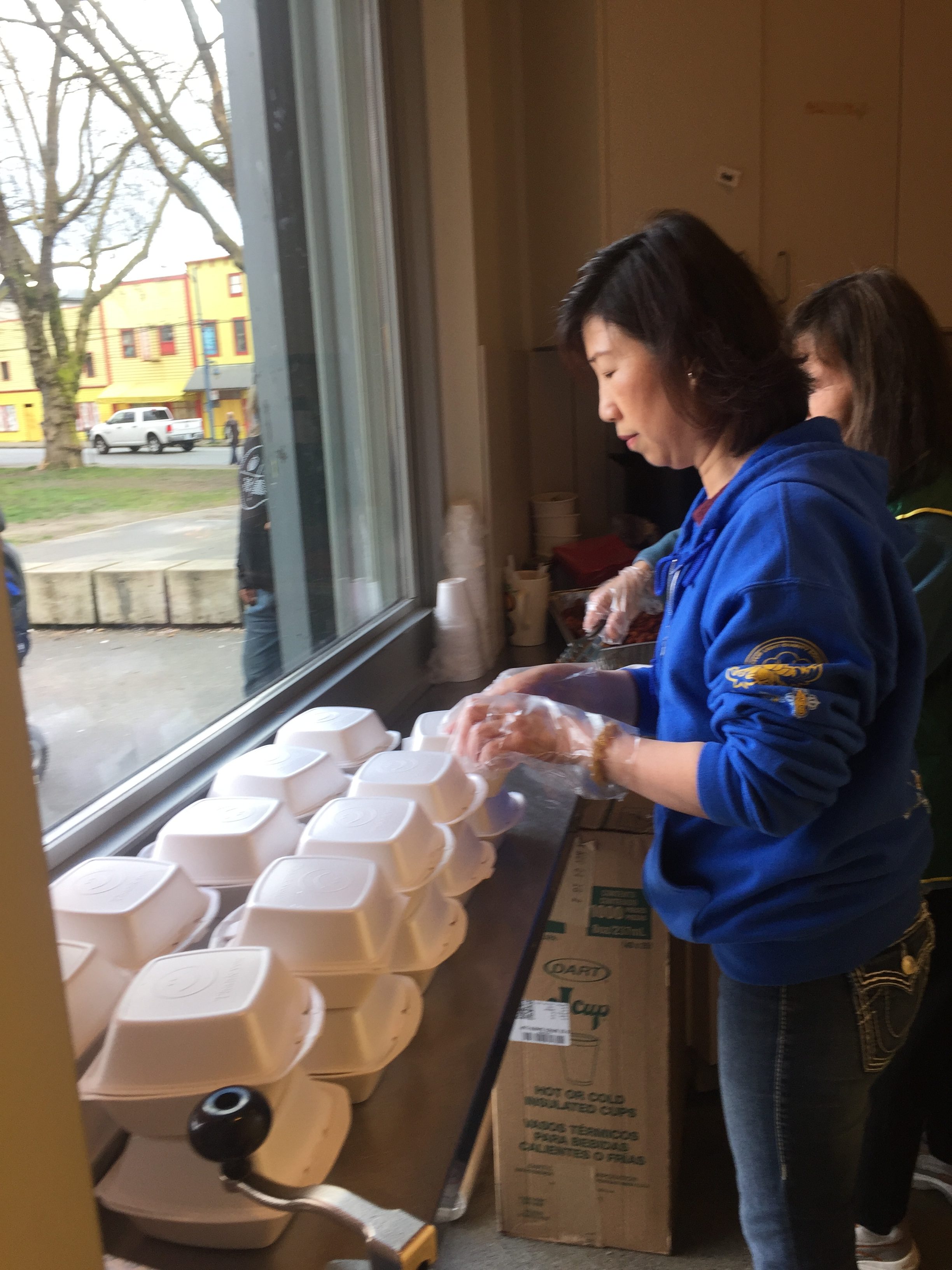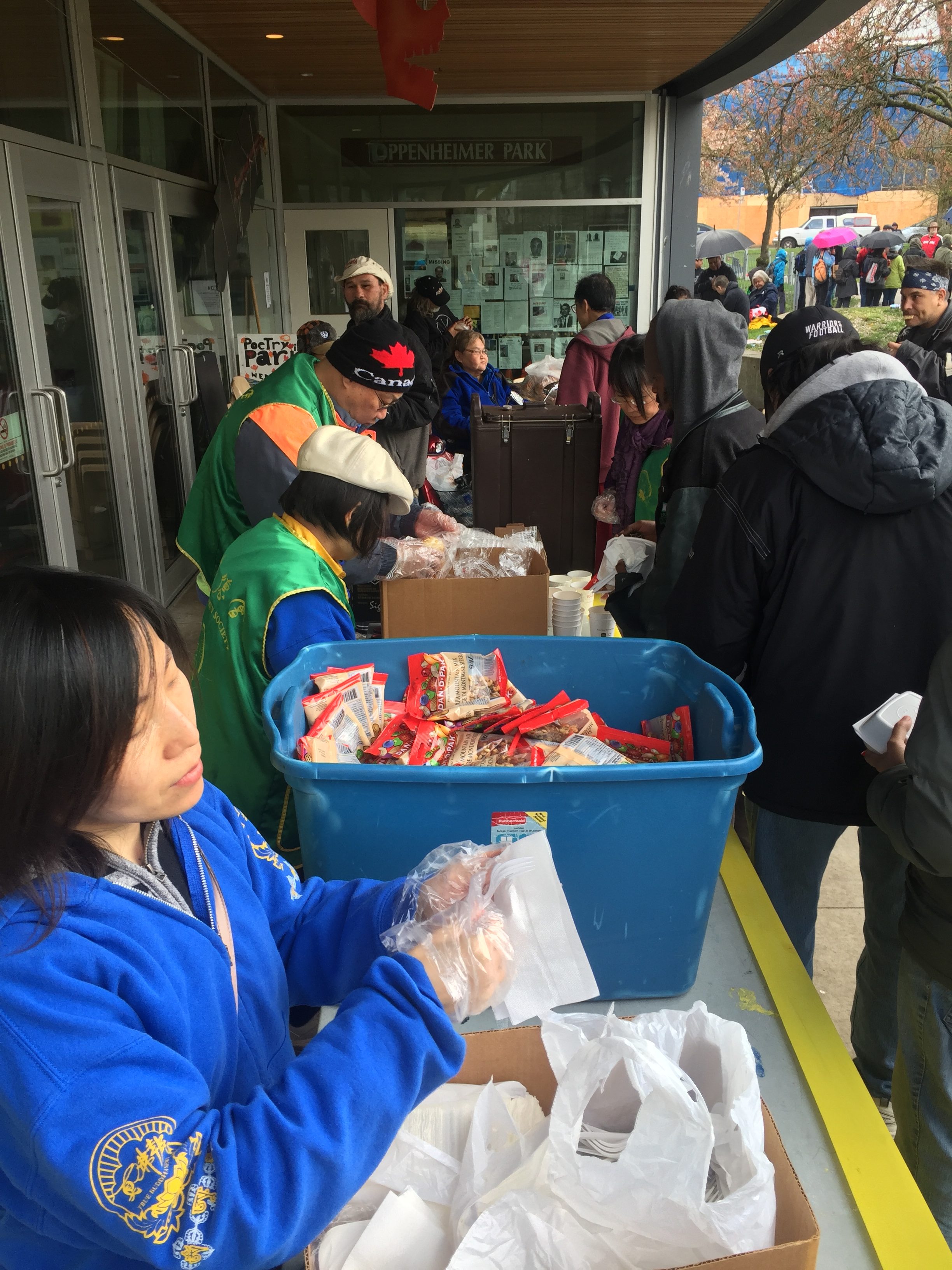 Related
Act Now! Sponsor a Sleeping Bag and Care Package Lotus Light Charity Society (Vancouver) is pleased to announce its upcoming 2017 Annual Charity Winter Drive, which distributes much needed sleeping bags and winter emergency care packages to Vancouver's street homeless through our community partners throughout the cold winter months. LLCS's Annual Winter Charity Drive 2017…

On Monday morning this week, a large delivery truck stocked full of brand new children's clothing was quietly unloaded at the Lower Mainland Christmas Bureau's warehouse by a small group of volunteers led by Lotus Light Charity Society (Vancouver)'s President. "All our stuff is going out in two weeks. We are shipping 50,000 toys to…

Related
Be Friend with Lotus Light!
Archives