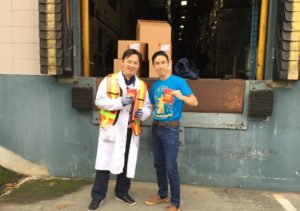 Dan-D Pak Is Back To Sponsor LLCS Winter Charity Drive 2017
— November 1, 2017
0
11
Dan-D Pak & Jun Zhao's rice crackers will fit in nicely in our winter care packages for LLCS to give out to our annual partners (Vancouver Police Dept, BC Ambulance, City of Vancouver HEAT Homeless Shelters, Integration & Outreach of Ministry of Social Development & Poverty Reduction, local emergency shelters and other agencies) throughout our Annual Winter Charity Drive! Thank you Dan-D Pak for your continued annual supports every Christmas!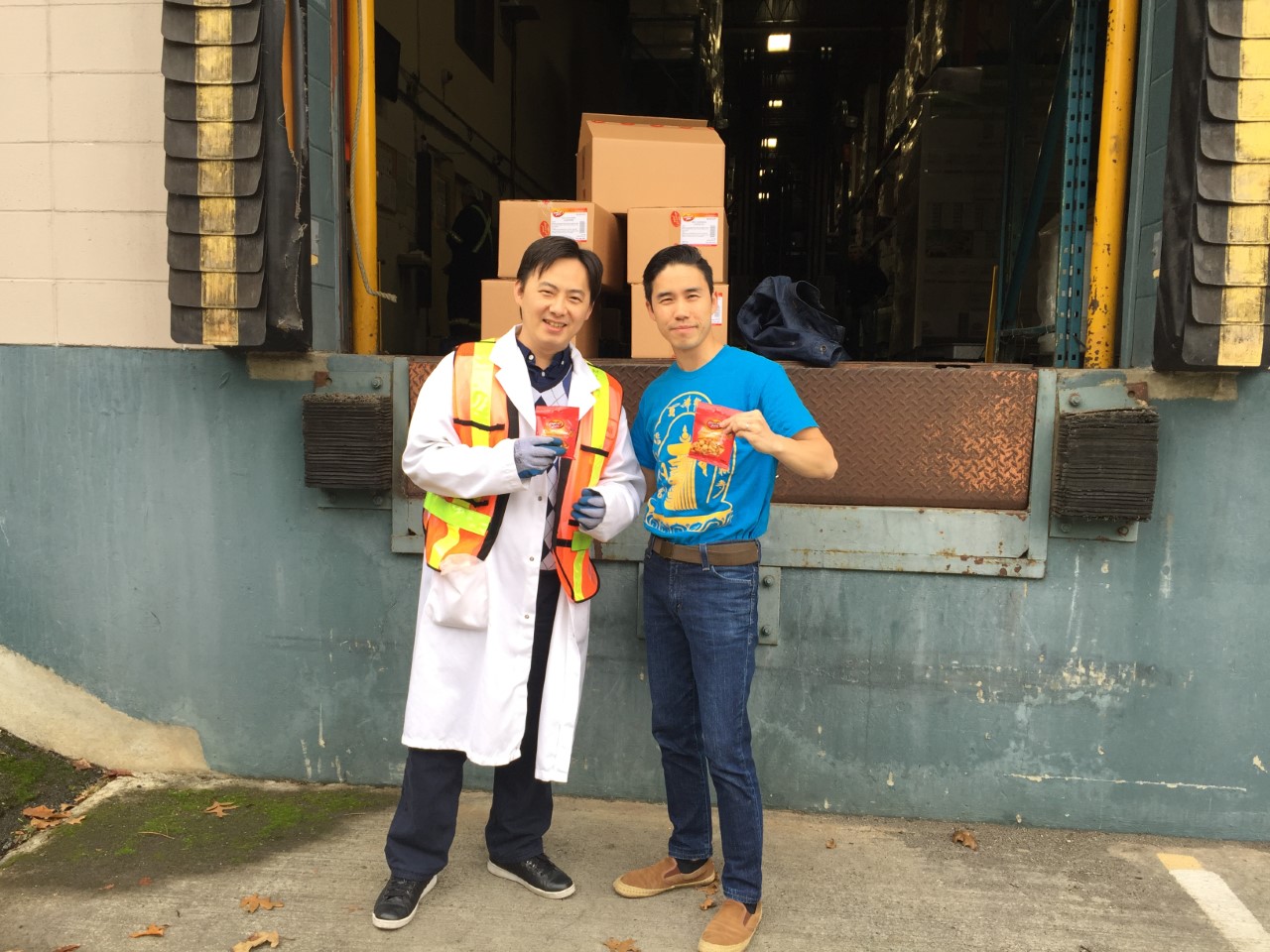 Related
Act Now! Sponsor a Sleeping Bag and Care Package Lotus Light Charity Society (Vancouver) is pleased to announce its upcoming 2017 Annual Charity Winter Drive, which distributes much needed sleeping bags and winter emergency care packages to Vancouver's street homeless through our community partners throughout the cold winter months. LLCS's Annual Winter Charity Drive 2017…

On Monday morning this week, a large delivery truck stocked full of brand new children's clothing was quietly unloaded at the Lower Mainland Christmas Bureau's warehouse by a small group of volunteers led by Lotus Light Charity Society (Vancouver)'s President. "All our stuff is going out in two weeks. We are shipping 50,000 toys to…

Related
Be Friend with Lotus Light!
Archives