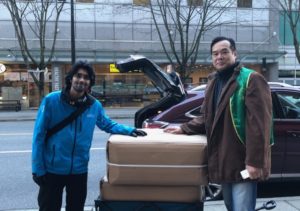 DVBIA Continues Their Support for the LLCS Annual Winter Charity Drive
— December 28, 2017
0
16
LLCS's Annual Winter Charity Drive continues into year 2018 to provide much needed winter care packages and new sleeping bags to support the impoverished of our Lower Mainland. Ambassadors of Downtown Vancouver Business Improvement Association shows high priority in distributing these LLCS winter items since our Vancouver weather forecasts dipping temperature were forcasted to feel close to -9C last week. DVBIA's connection with LLCS started a few years ago and their Ambassadors walk on Vancouver downtown streets on a daily basis to support both businesses and citizens. Thank you very much to Sonya and her DVBIA Ambassadors for delivering LLCS's warmth and care this winter again!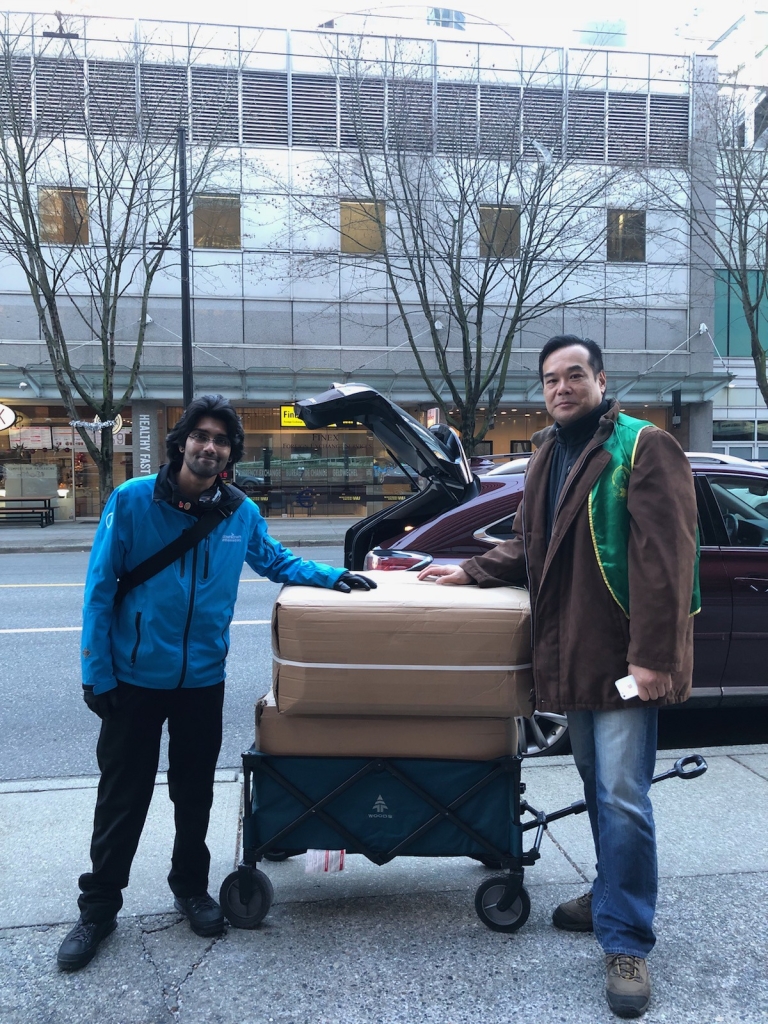 Related
Charity Focus
Recent News
Rahim and his Shoppers Drug Mart Richmond Shopping Centre graciously donated hundreds of toothbrushes to support Annual Winter Charity Drive! Rahim, your kindness is much appreciated! Related

Welcome Richard & Maxim's Bakery as one of our food sponsors for our Annual Winter Charity Drive! Along with beverage, snacks and fruits, your Chinese buns were distributed by our VIPs at front of our office to over 500 people on Hastings St. East. The impoverished are most grateful for your kind contributions this Christmas!…
Be Friend with Lotus Light!
Archives