Extreme Weather Respond!
Lotus Light and Strathcona Policing Centre Handed out Care Items
Thank you very much for amazing support from Strathcona Community Policing Centre to Lotus Light Charity Society's Winter Charity Drive!
On Saturday January 11, 2020 Lotus Light Outreach Team walked together with SCPC's former ED Cathy & her members handed out much needed care items to street homeless preparing for the coming cold week. Volunteers stepped out in Vancouver's first icy day post snow and before our next week's below -12 C in our New Year 2020!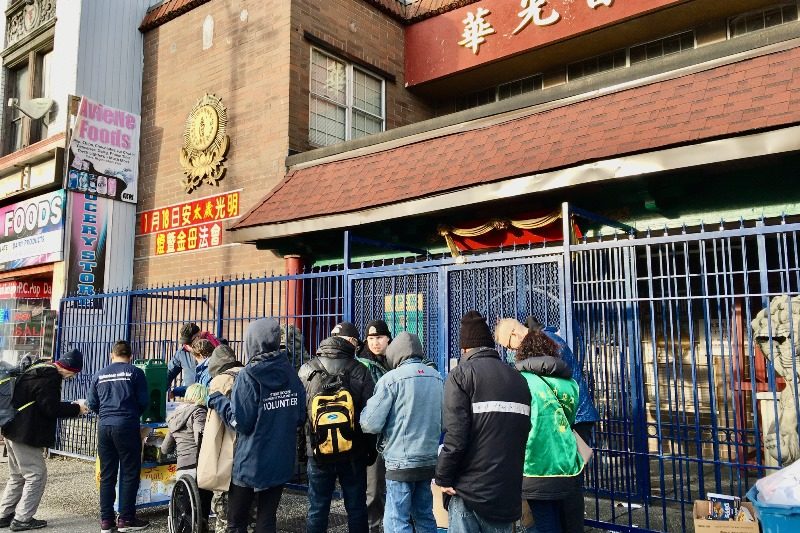 Collaborated with LLCS outreach team, Cathy and her professional members did an excellent job of handing out much-needed essential items such as Red Cross blankets, winter care packs, snacks, juice, tuna cans & hot Starbucks coffee! Street homeless lined up at our front affiliate, Lotus Light Temple, for hot Starbucks coffee so we spent a good almost an hour serving and making the impoverish very happy and warmed up! Strong winds didn't stop both our members and we continued on around our block under the sun.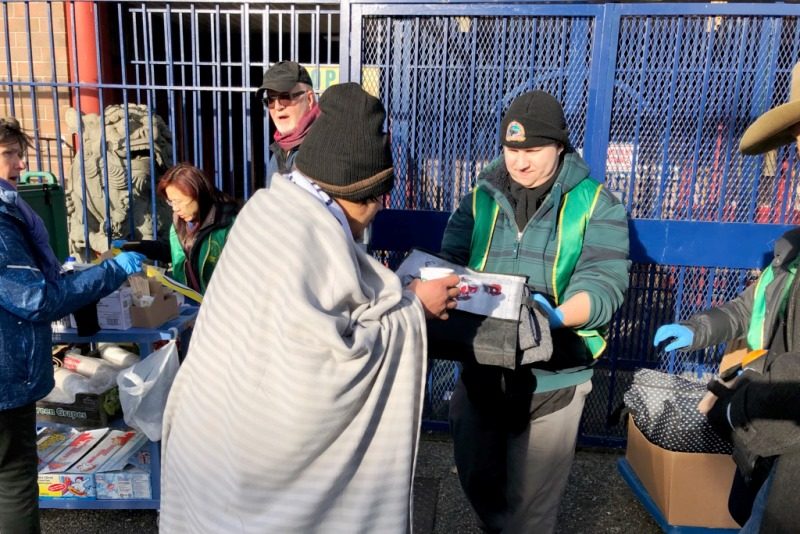 Thank you very much to all our most proud Winter Charity Drive sponsors for donating to Lotus Light Charity Society's Annual Winter Charity Drive so together we can help the most vulnerable in DTES Vancouver this icy winter!
Volunteers in Action!