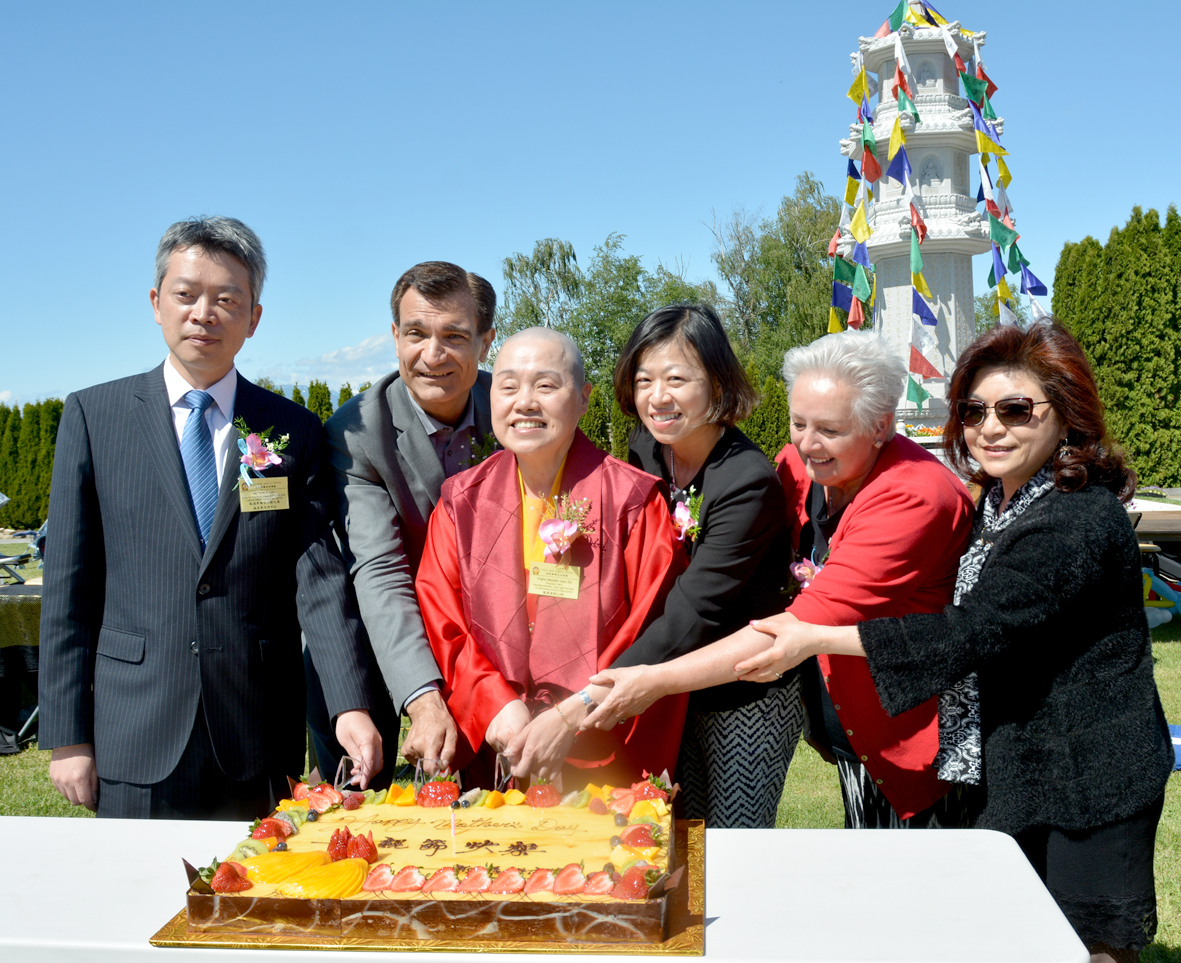 LLCS HOSTS SOS CHILDREN'S VILLAGE FOR MOTHER'S DAY CELEBRATION
— May 13, 2016
0
5
On Sunday, May 8th, in celebration of Mother's Day, Lotus Light Charity Society held a celebration at our monastery in Richmond, hosting children and their foster parents from SOS Children's Village BC for an afternoon of food and activities. SOS Children's Village BC supports foster children and vulnerable youth with community-based family care, providing the necessary extra support and security the most vulnerable children in our society need in order to thrive and grow. To do our part in giving back to the community, Lotus Light Charity Society hosted families from SOS Children's Village BC for a fun and festive Mother's Day celebration.
The event started off with brief remarks from Master Lian Tzi, President of Lotus Light Charity Society Vancouver, and VIP guests, including the Honourable Joe Peschisolido, Member of Parliament for Steveston—Richmond East, Mr. Tom Lee, Director-General of TECO (Taipei Economic and Cultural Office, Vancouver), and Ms. Marilynn Madden, Director of Corporate and Major Donor Stewardship of SOS Children's Village BC.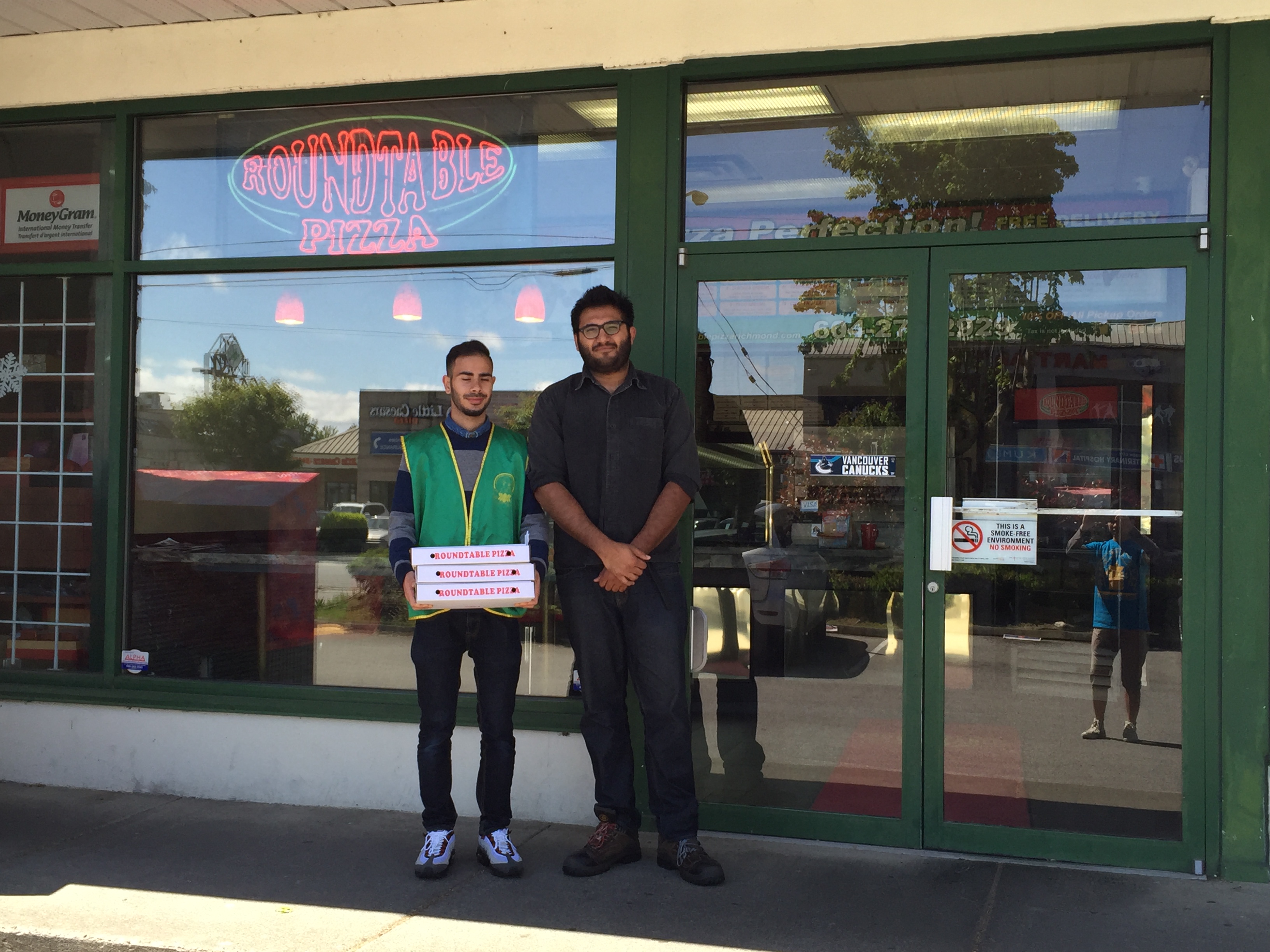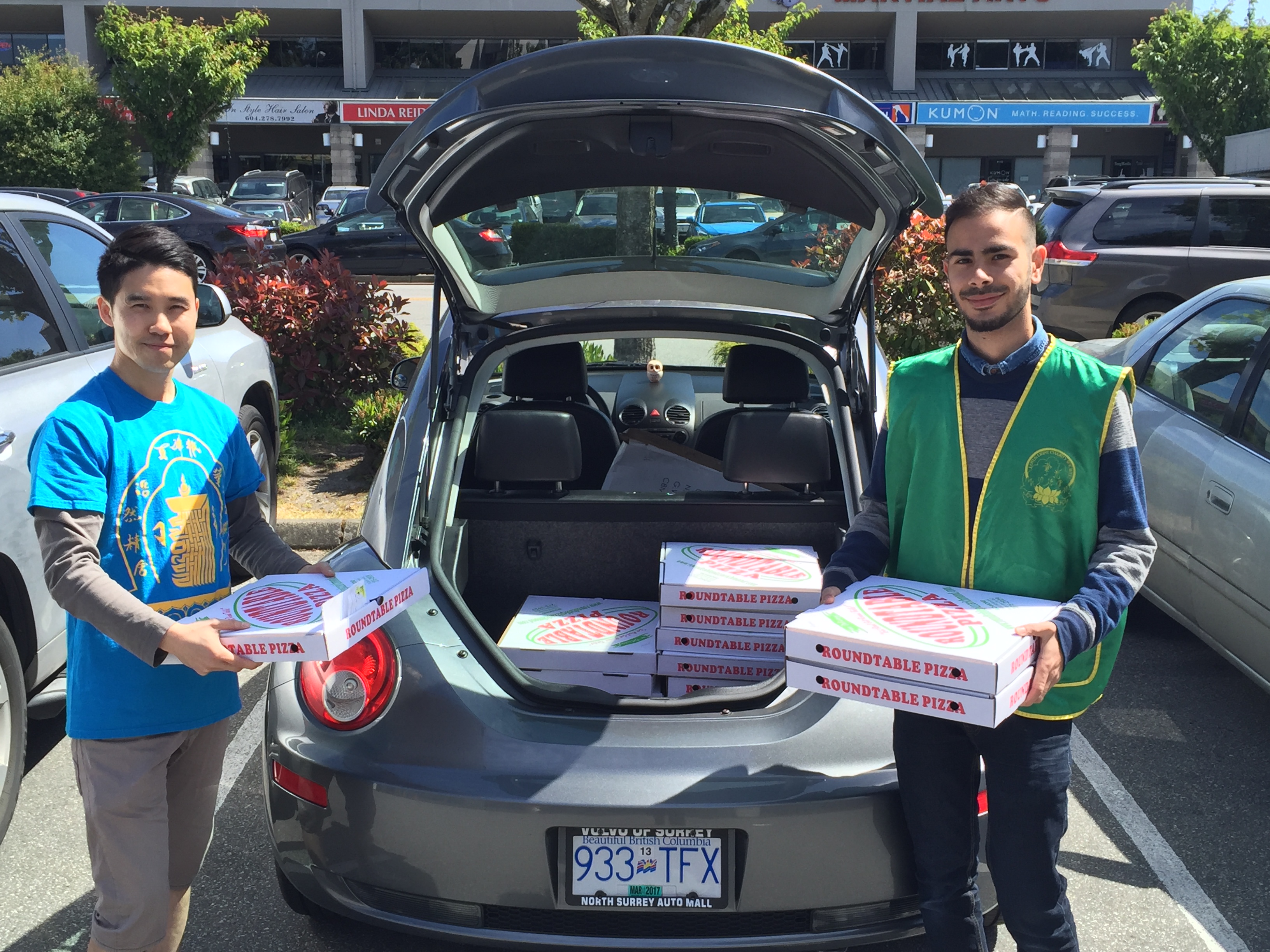 After introductory remarks, everybody enjoyed a delicious lunch with fresh pizza, hot dogs, baked potatoes, assorted salad, and barbecued chicken and pork. Lotus Light Charity Society would like to give a big thanks to Roundtable Pizza (Garden City Richmond), Ferry Market, and Save-On-Foods (Steveston Hwy, Richmond) for their generosity in helping make this lunch possible! Additionally, dessert was also available through the generosity of St. Germain Bakery (Aberdeen Centre) and their donation of a large mango cake.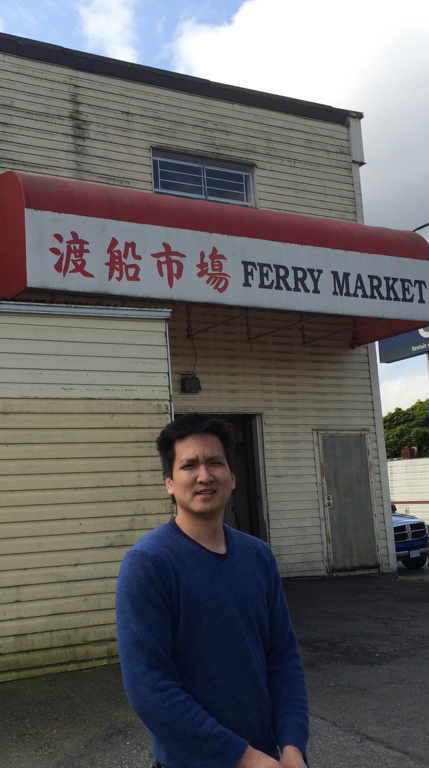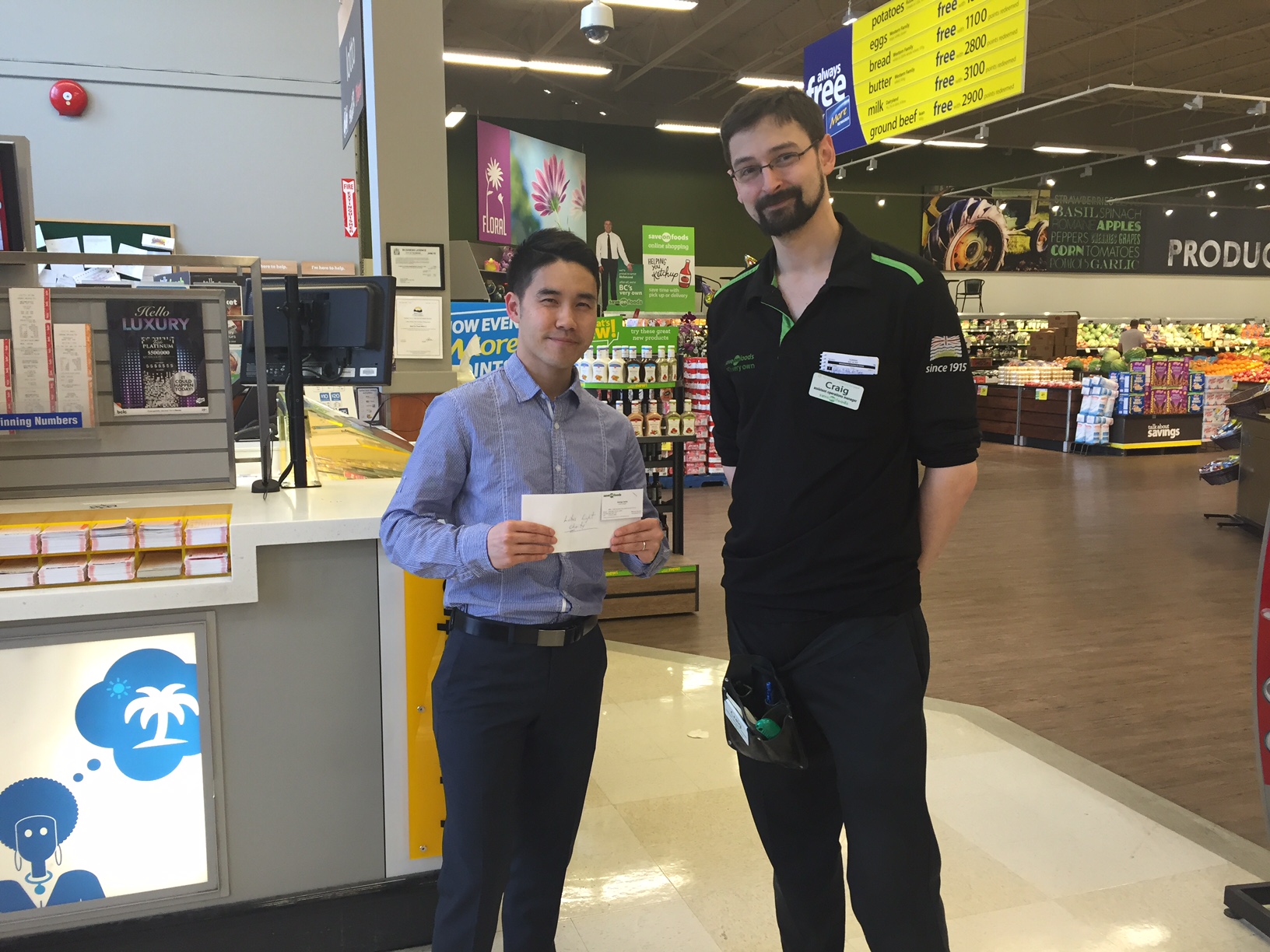 As everybody enjoyed lunch, entertainment was also arranged. There was a lineup of performances from volunteers, including musical performances in harp, flute, and piano, as well as tai chi and music from Sylvia Tam Music Studio Richmond. Especially popular amongst the kids were interactive activities courtesy of Living Magic Entertainment and Mr. Bubbles, who generously volunteered their time to entertain the children with face painting and balloon twisting, respectively.
When lunch was finished, gifts were exchanged. After a cakecutting ceremony, event attendees all received red envelopes with blessed rainbow wristbands and blessed protection fu charms from Grand Master Lu. In celebration of Mother's Day, all mothers at the event also received fresh garden flowers. Finally, as a parting gift, all the children excitedly received gift bags full of toys and other goodies (big thanks to Canadian Tire (Marine Drive) and Hape Toys (Sherwood Park, Alberta) for helping make these possible).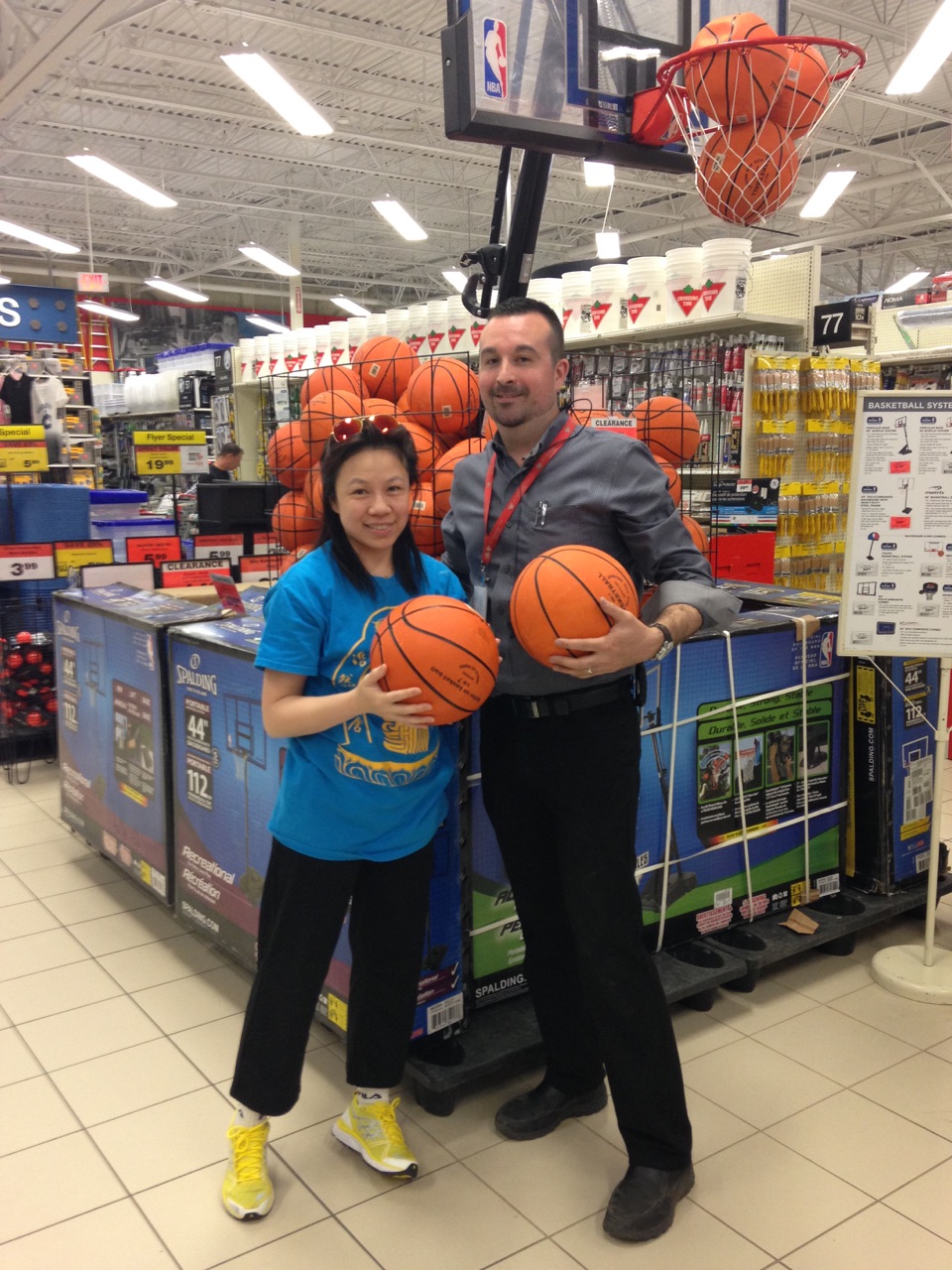 Overall, it was a festive and exciting celebration for all involved, full of fun, games, food and gifts. SOS Children's Village BC has done tremendous work in providing much needed care and support for BC's most vulnerable children, and Lotus Light Charity Society is proud to be able to make a small but meaningful contribution to their efforts. Volunteers worked tirelessly to make sure the event went smoothly and our sponsors' generosity was critical to its success, but in the end it was worth it, seeing the children and their families enjoy themselves, and leave with smiles on their faces.