Lotus Light Fundraiser to Support BC Wildfires Relief Efforts
July 12, 2017 in Disaster Relief, Fundraising, Press Release by webmaster
PRESS RELEASE – July 11, 2017
 Lotus Light Fundraiser to Support BC Wildfires Relief Efforts
Lotus Light Charity Society (Vancouver) will be holding emergency fundraising collections to support the BC Fires Appeal launched by The Canadian Red Cross. Lotus Light's volunteers will be setting up collections at transit accessible locations in Vancouver, Burnaby and Richmond.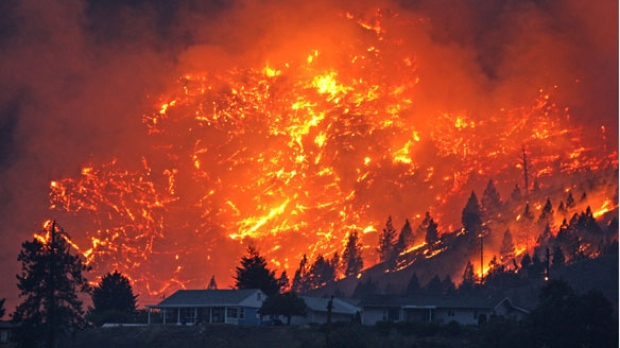 "We stand in support of all communities affected by BC wildfires and The Canadian Red Cross who are working at the front lines of this sustained state of emergency," said Master LIan Tzi, President of Lotus Light Charity Society. "We simply need to help our fellow British Columbians during this difficult time."
Currently massive, aggressive wildfires have triggered a state of emergency in British Columbia's interior, with 220 active fires rapidly spreading across BC. Urgent support is needed for an estimated 14,000 British Columbians evacuated from their home communities.
Your donation to the BC Fires Appeal will provide cots, blankets, family reunification as well as financial assistance so Individuals and families can get the food, water, clothing and shelter and other necessities they need now, and in the weeks and months ahead.
All proceeds will be 100% directed to The Canadian Red Cross. A charitable tax receipt will be issued for any donations $20 and over. We also accept donations by cheque or credit card online (through PayPal) at http://www.vllcs.org/en/donation/. Please send cheque donations payable to "Lotus Light Charity Society" and reference "BC Fires Appeal" to:
Lotus Light Charity Society
200-357 East Hastings St.
Vancouver, BC V6A 1P3
 In the spirit of its motto "Through caring and learning, we help to build a better tomorrow" Lotus Light Charity Society (Vancouver) is a registered non-profit charity dedicated to helping the most vulnerable in our local community (non-profit registration # BN14110-4893-RR0001).
For further information about Lotus Light Charity Society's programs, please contact:  Sean X. Ouyang, Phone: 604-685-5548, Ext. 13, Email: llcsvancouver@gmail.com or visit our website www.vllcs.org.
2017 "Lotus Light Community Caring Day" Event Celebrates Spirit of Friendship & Caring in Vancouver's DTES