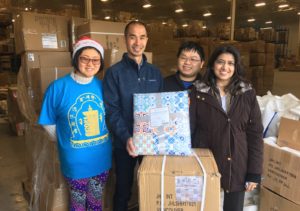 Quilts Etc Supports our Winter Charity Drive for the Third Year
— December 16, 2017
0
14
Perfect timing for Babi & Quilts Etc to donate bedlinen items to LLCS's Winter Charity Drive! Merry Christmas to these joyful Quilt's elves for loading up Christmas gifts for low-income families with children, single mothers, foster parents and others!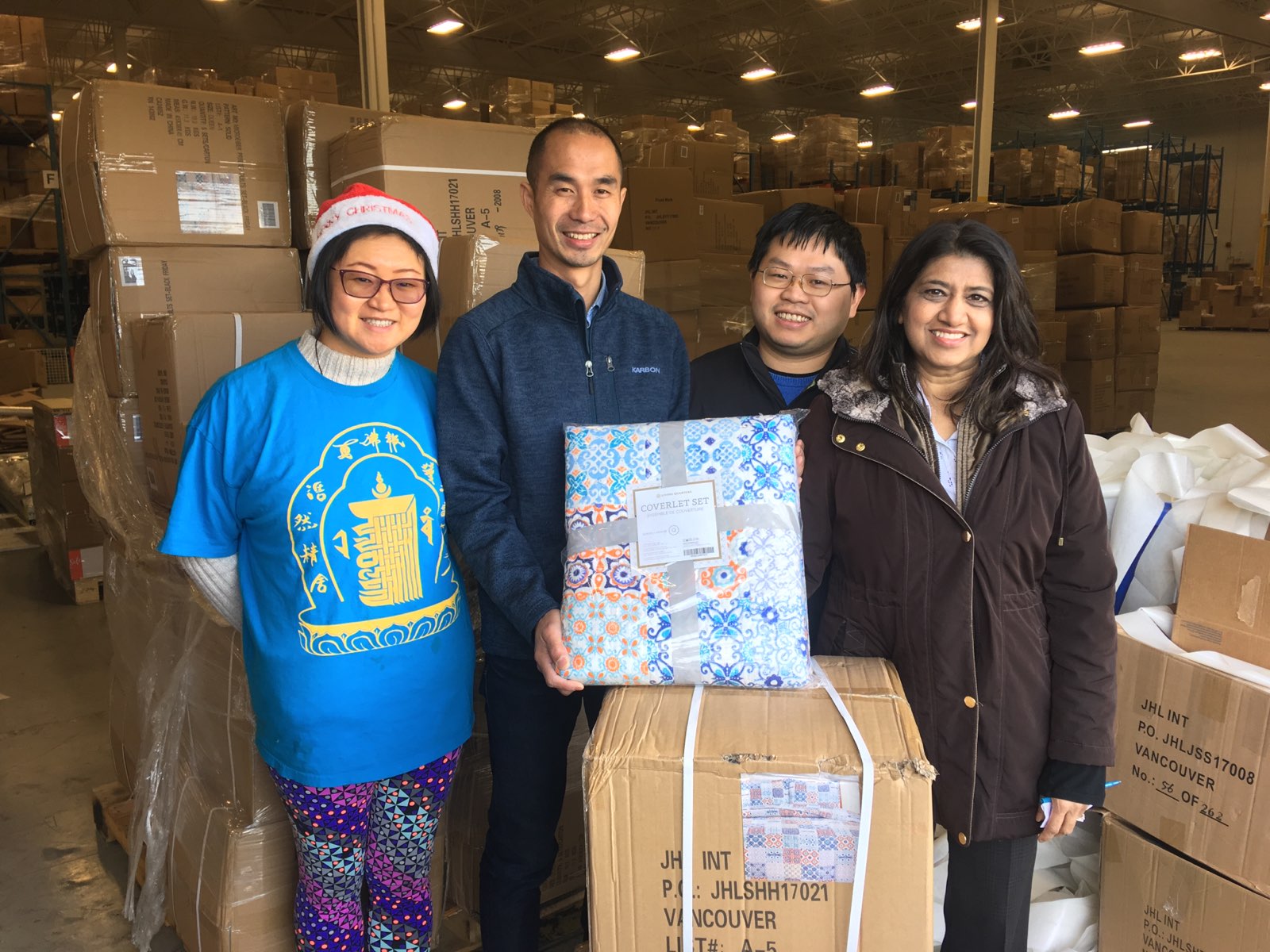 Related
Charity Focus
Recent News
Rahim and his Shoppers Drug Mart Richmond Shopping Centre graciously donated hundreds of toothbrushes to support Annual Winter Charity Drive! Rahim, your kindness is much appreciated! Related

Welcome Richard & Maxim's Bakery as one of our food sponsors for our Annual Winter Charity Drive! Along with beverage, snacks and fruits, your Chinese buns were distributed by our VIPs at front of our office to over 500 people on Hastings St. East. The impoverished are most grateful for your kind contributions this Christmas!…
Be Friend with Lotus Light!
Archives