Scientists in the World Health Organization (WHO) reported that the Coronavirus has been mutating as faster transmission rates have been reported in many countries with cases rising or rebounding. In BC, new cases are starting to spike again. Many public places in Vancouver including schools, stores, and BC Transit are starting to mandate that masks are worn.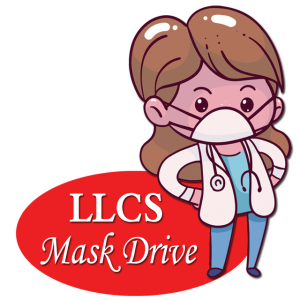 Lotus Light Charity had announced its emergency response and mobilized its volunteers to sew 10,000 fabric masks to be distributed free to those in need. Many charities and non-profit organizations had contacted Lotus Light Charity to inquire and order these free fabric masks. On August 20, the Charity sent out the first batch of free cloth masks to an organization in the Downtown East Side Vancouver. This organization serves hundreds of low-income families in the DTES and was hoping to receive a large supply of masks before August 24 when mandatory masking on BC Transit was to come into effect.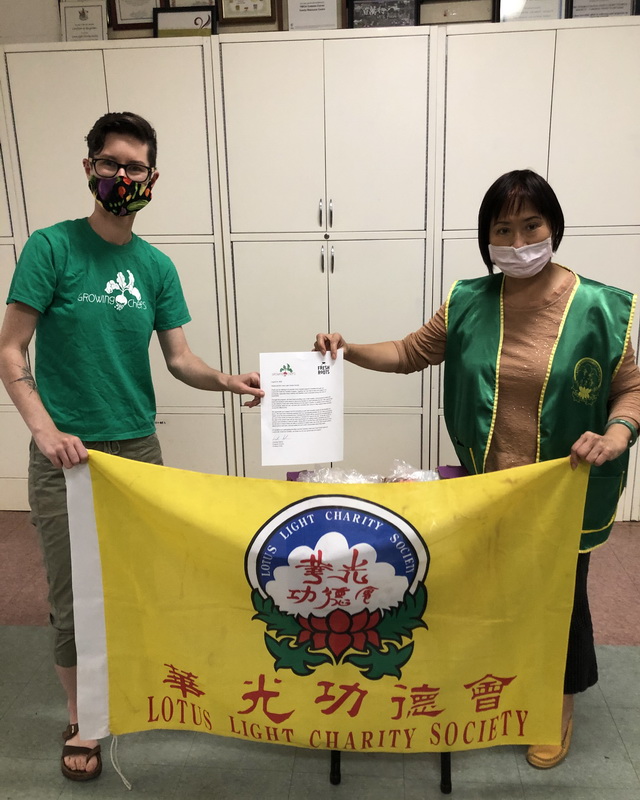 You could only imagine the difficulties encountered in achieving the goal of producing so many masks in such a tight timeframe. The biggest challenge was manpower. Since the provincial government entered the business restart plan phase three, many volunteers who had initially promised to help needed to go back to work and so were unable to complete their tasks. The process was divided into four groups. The largest group had 12 volunteers who were responsible for cutting and sewing the masks. However, the rate of mask production depended on their proficiency and could vary from as many as 20 masks an hour to 20 masks a day. And most of these volunteers could only sit down to sew the masks outside of their work and housework hours. The second group had 6 volunteers who attached the elastic bands to the masks which would take about 5 hours for 120 masks. At first glance, this would seem to be a simple task, while in actuality, it took the longest time. The third group was the mask-ironing group comprised of 5 volunteers. One person would iron up to 40 masks an hour. The fourth group was a team of 3, packaging the completed masks into bags and attaching instructions. Ideally, more volunteers to assist in the project would have been helpful for this huge project. To complete more than 10,000 masks in a month and a half, the volunteers would need at least 5 to 6 hours per person per day, work together day and night, and sacrifice their spare time in order to complete the work. We at Lotus Light Charity are extremely grateful for our volunteers' hard work and dedication!