On July 31, 2020, Lotus Light Charity Kitchen served their first meal for the needy. After hours of preparation by 5 volunteers, the kitchen table was full of newly prepared sandwiches, HK borscht soup, cake and desserts, and fresh blueberries. Although it was a simple meal, this is the first time the volunteers were preparing food of such quantity for hundreds of people.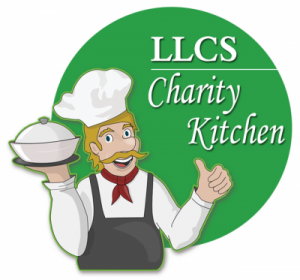 Bronwyn, the kitchen aid who assisted in serving meals for those who are vulnerable, was ecstatic and told kitchen volunteers that "It's wonderful! That's the best meal I got for the group I served during this pandemic."
Bronwyn mentioned how there are about 300 individuals who suffer from poverty that needs our support, but a kitchen was required in order to help alleviate the crisis. Those who rely on fruits and food donated by volunteers depend on organizations, such as ours, to help get through the day. Whenever a generous person in the community bring them hot coffee and sandwiches, they often feel as though they have been blessed and fortunate that day.