Lotus Light Kitchen Prepared Christmas Turkey Meals for People in need
CTV News covers the charity event to promote Spirit of Caring
On Christmas Dec 25, the Lotus Light Emergency Kitchen volunteers specially prepared three hundreds Christmas turkey meals and delivered to Downtown Eastside disadvantaged groups to celebrate the holiday.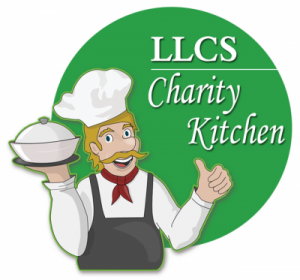 The Lotus Light Emergency Kitchen is established as Lotus Light's prompt response to the outbreak of the Covid-19 Pandemic. Volunteers with food-safe certificate are recruited to prepare free meals for the disadvantaged groups in the DTES community.
The Christmas of 2020 is arguably the most sluggish holiday in recent history. In these cold winter days, serving a warm meal to the vulnerable groups is not just to give them food, but it is also a way to bring the care to the disadvantaged groups that they are not forgotten, and to welcome them in a warm-hearted community.
Lotus Light Kitchen has formed a special team of volunteers for preparing the special Christmas Turkey meals program. From Wednesday to Friday, five hundred Christmas Turkey meals are prepared. The entrees include roasted whole turkey, sliced ​​roast ham, pasta and bread with borscht soup. The sides and desserts prepared include mash potato and shrimp and fruit salads and chocolate desserts. DTES resident Christian really enjoyed the delicious food volunteers brought in, and thanks to volunteers with newly learned Christmas greeting in Cantonese. CTV News specially sent a news reporter to cover the meal preparation and delivery by the volunteers, to encourage good deeds and spirit of caring in the community.
Besides preparing Christmas meals for people in need, other volunteers of Lotus Light also gave up their time to deliver Christmas gifts to children of low-income and single-parent families. The volunteers feel very happy and rewarded when they see the smiling faces of the children receiving the gift bags filled with toys and candies.
CTV Featured Article: