On Jan 22, LLCS Food Recovery Program donated a dozen cases of frozen pizza, dinner entrees, ice cream & fruit more than 200 lbs prepared foods to DTES Women's Emergency Shelter with the supports from Joti's No Frills (310 West Broadway).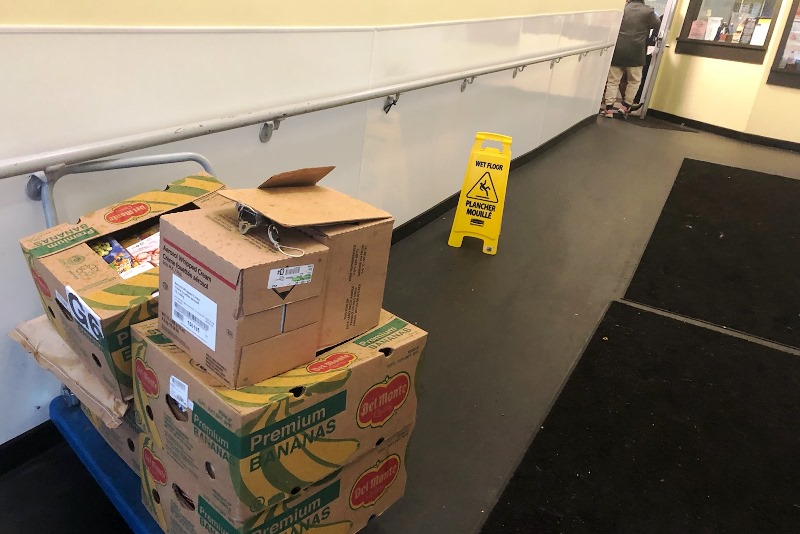 The residents at the shelter are very happy to receive the doantion.
DEWC's Emergency Drop-In Night Shelter at 412 East Cordova Street provides emergency shelter for women who are homeless, hard-to-house, at risk of homelessness or at risk of violence.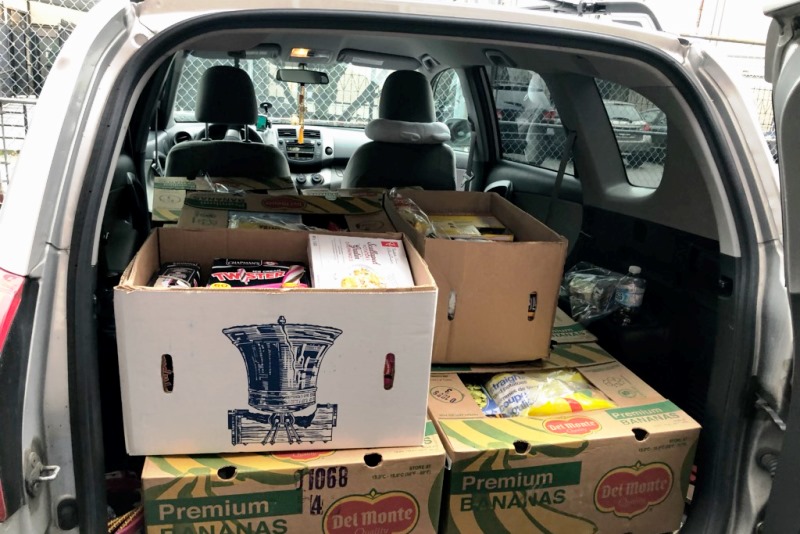 The Downtown Eastside Women's Centre provides a safe, non-judgmental environment for women from all walks of life, who live and/or work in the Downtown Eastside. To achieve this goal, the Centre provides supportive surroundings with meals, counseling, advocacy and programs which nurture and empower members.