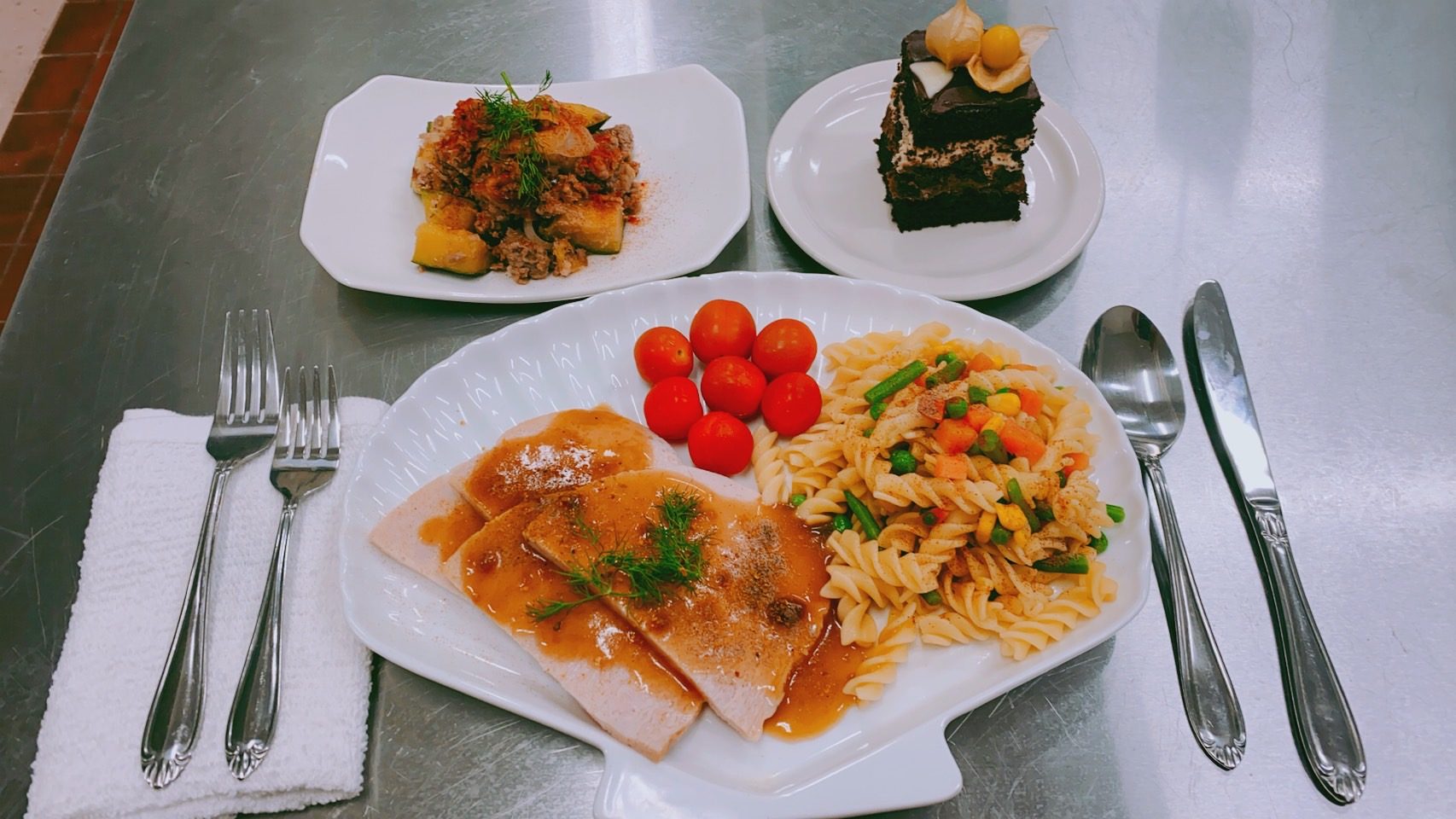 The Loving Motivator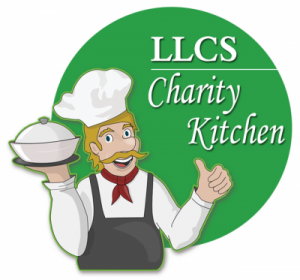 Earlier in May of this year, Master Lian Tzi gathered a group of volunteers to cultivate a piece of
farmlands. This was done ahead of the renovation of the Charity Kitchen to coordinate fresh seasonal
organic vegetables that can be used in the preparation of meals for the vulnerable population. Donations received were also used to purchase quality fresh meet and eggs to ensure the nutritional needs of the homeless population are met.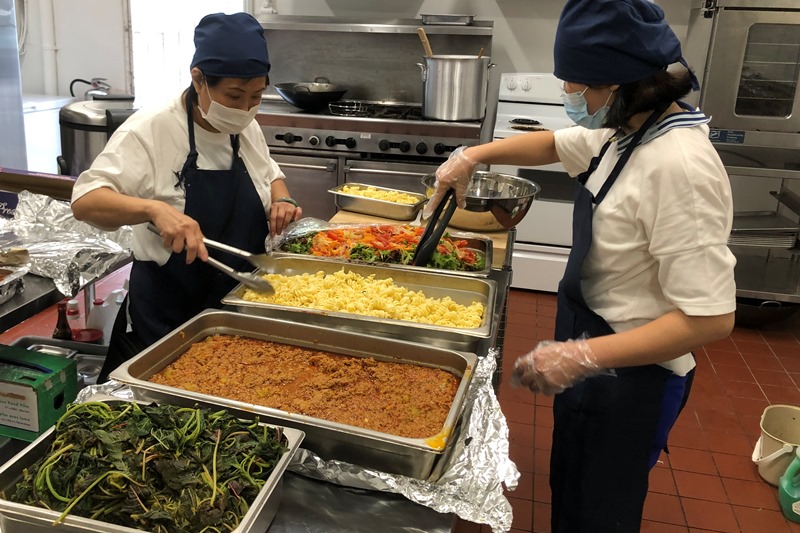 In addition to the self-grown organics, Amy, an extremely kind hearted volunteer, supported greatly to the cause of feeding the homeless. Once she heard about this cause, she donated a variety of fresh vegetables to the LLCS Kitchen weekly. Amy not only has a long commute as a tenant from her Richmond home to her workplace in North Vancouver, she also faces many challenges with her own health. Despite her long busy day, she still commits to helping out weekly. The day before the handing out of meals to the homeless, she would go after work to the farms to purchase fresh eggs and organic veggies, and would carry these on a two-hour transit ride across three bus zones to personally deliver these goods to the LLCS Kitchen. With many heartfelt thanks we would like to acknowledge all that she has done for the cause! Thank you Amy!