Media reported that CanadaPost had delivered nearly 2 millions parcels per day during the peak of the Pandemic. Although they have hired extra workers to clear their backlog, it still takes a long time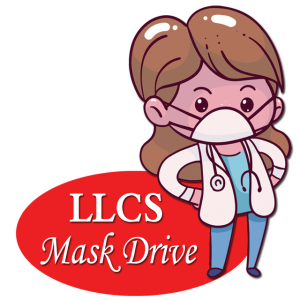 for the parcels to arrive. Airmail from oversea countries are delayed even further as they have been shifted to sea freights.
The slow delivery would have affected the production of the 10,000 masks, as the elastics for the masks were bought online from Taiwan. The order was estimated to take around two months to arrive because it needed clearance from two customs, one from Hong Kong and the other from Vancouver. The package of elastics dispatched at the end of July, but miraculously arrived at the beginning of August. The whole process took less than two weeks to arrive. Kindness is truly rewarded, we know we would have to wait for months for the elastics to arrive.