Lotus Light Donate 320 Hampers to Inner City Schools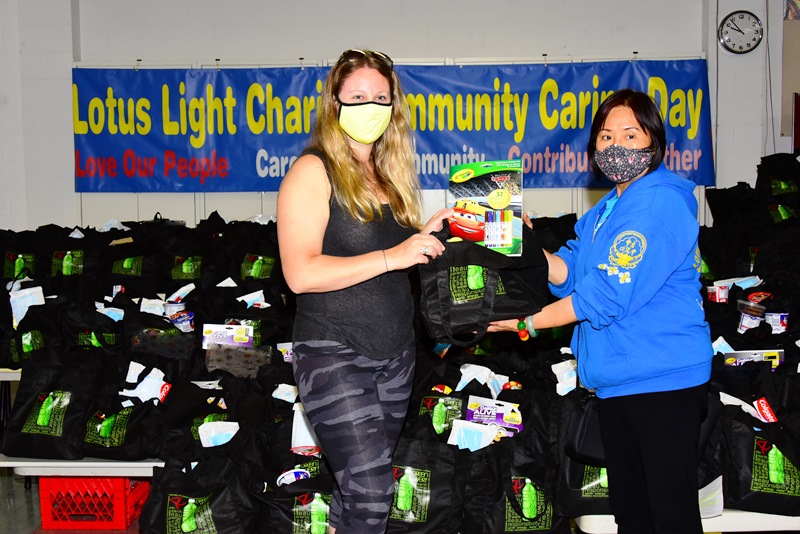 LLCS has held its fourth annual "Lotus Light Community Caring Day" on June 17th, 2020 at Lotus Light Institute. Due to the Covid-19 pandemic, BC schools and business are still slow coping with the new norm.  On this year's Lotus Light Day, lotus light is focusing on helping the inner-city school hamper programs.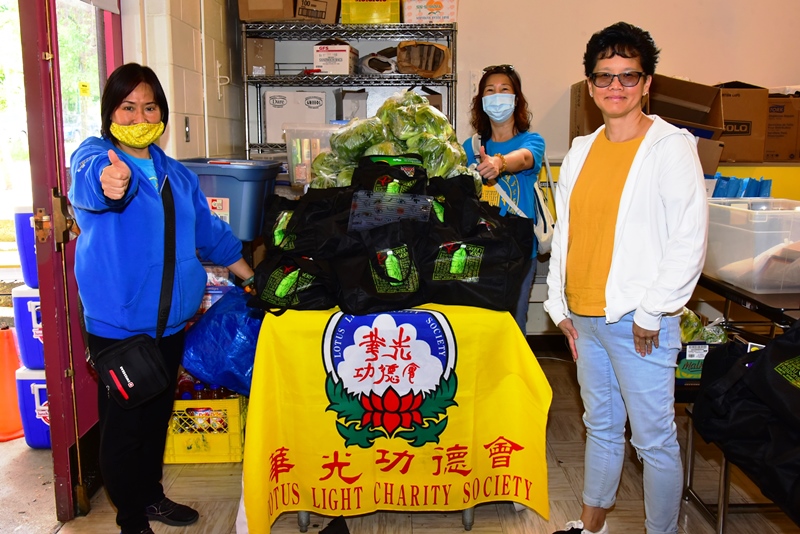 One in seven Canadian children go to school hungry because there's not enough to eat at home. And Families who have children attending the Vancouver's inner-city schools have the highest impoverish ratio in the nation.  LLCS "Children Nutrient Backpack Program" supported inner city school children with nutrient food donated from sponsor companies and charity members.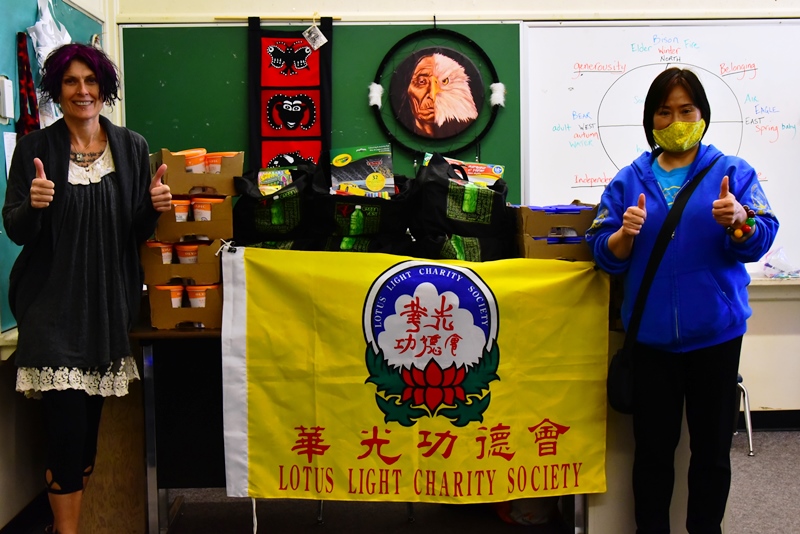 The LLCS has been donated non-perishable grocery products regularly through Strathcona Community Centre's Food Security Program to help  low income families with children. More than 20,000 lbs grocery products have been donated since 2014.  Lotus Light also supported other inner-city schools food program with large quantities of nutrient dairy product with the Lotus Light Food Recovery program for the low income families of lower mainland.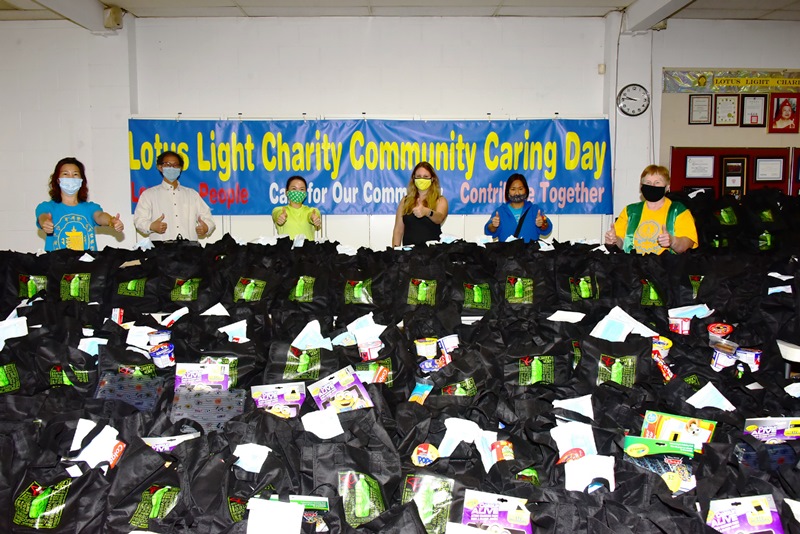 On June 17, School coordinator Stephanie DiGiacomo, Neighbourhood Assistant of Britannia Elementary School, attended the donation presentation at the head quarter of Lotus Light Charity Society representing other inner-city schools: Lord Strathcona Elementary School, Admiral Seymour Elementary School, and Thunderbird Elementary School.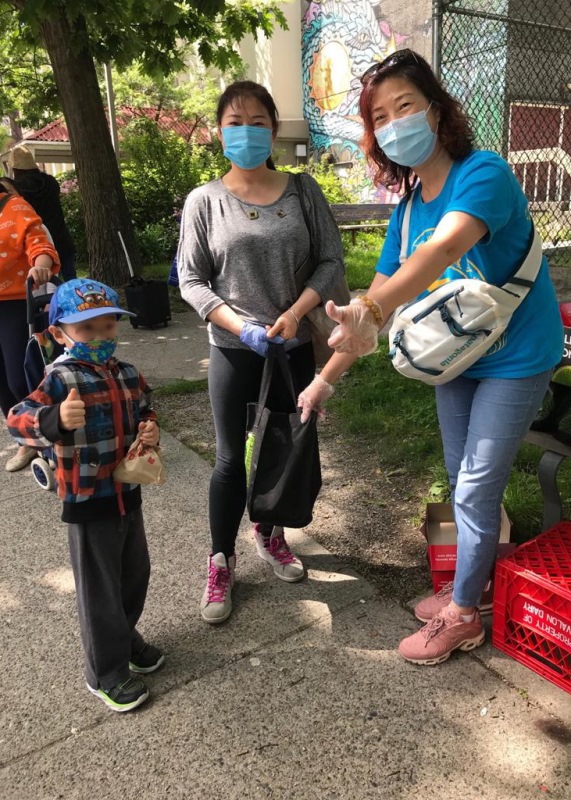 The event brings a community care focus to the future of our country: our young generation. 320 Hampers with over 30 gift items each are donated to four inner-city schools. Items including produce and fruit, non-perishable food rice, can of pasta and tuna, breakfast cereals cups, chocolate, mug personal hygiene and protection items soap and toothpaste and masks. The event also celebrates Lotus Light Charity Society's 27th anniversary serving the Vancouver DTES community. Ms. Teresa Fung, executive director of Lotus Light Charity Society attended the presentation.
"Many school children from low income family are attending school without food, and we need to help them, as children are the future of our country." Master Lian Tzi, president of Lotus Light Charity Society (Vancouver).