Downtown East Side is a gathering place for Vancouver's homeless. Due to the lack of basic sanitizing facilities, masks for personal protection during the COVID-19 pandemic are considered a luxury item. The area also has a higher concentration of unemployed and low-income families that cannot afford a box of masks. In view of this, the Lotus Light Charity Society, which is located in the DTES, decided to mobilize volunteers to produce 10,000 reusable washable fabric masks and distribute them to the vulnerable free of charge.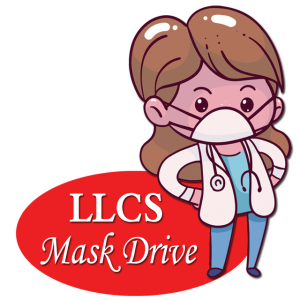 Due to the supply chain being affected by the pandemic, sewing thousands of masks would be a challenge. The price of fabric had drastically increased. For example, black coloured cotton, one of the more popular colour choices, had quadrupled in price and bundles of sewing elastics had increased by over twelve times its original price. Many supplies were also often out of stock.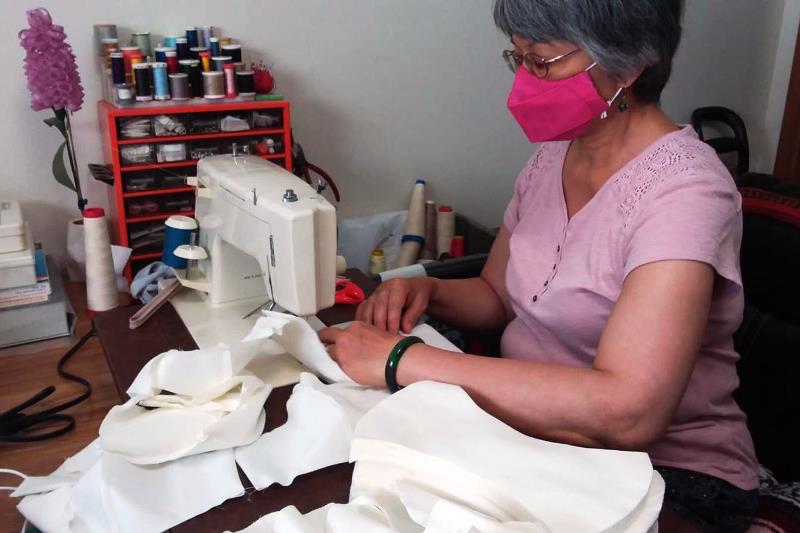 As a result of limited funds and supply, the Charity Volunteers scouted fabric shops around the city to gather enough materials for the project. A shop owner generously sold the Charity a variety of materials needed for mask production at a significant discount, even below his own cost. Some overseas individuals heard that the charity could not order elastic bands domestically, so they took the initiative to contact local manufacturers to order the bands at their own expense and shipped them directly to Vancouver. The manager of a garment factory only charged a small fee for cutting the cloth for the charity. We were fortunate to have the support and assistance of many kind people.  Most importantly, to help achieve our goal, a large number of volunteers from all communities participated in sewing the masks at home. In just a few days, the volunteers used their spare time to make a thousand masks that would soon be delivered to those in need.  Thank you to all for your generosity and dedication which has made this project possible!