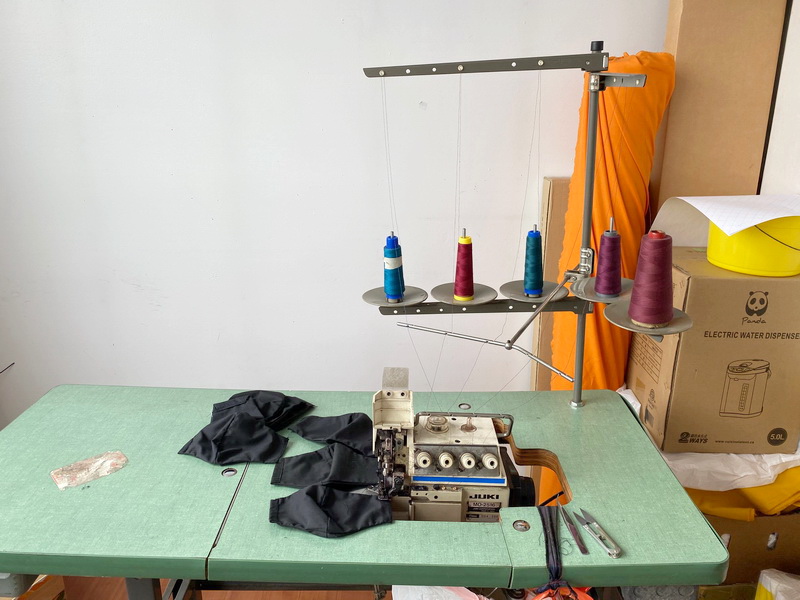 According to the media, along with masks and hand sanitizers, sewing machines are in high demand during the pandemic. Many households are buying sewing machines to make their own masks. After the word got out that the Lotus Light Charity Society would like to make over 10,000 masks to give away, May, the owner of a Vancouver-based sewing factory decided to lend a helping hand. She offered to cut the cloth blanks before all of her orders for a low price and offered to sell LLCS an extra machine she had at a steep discount.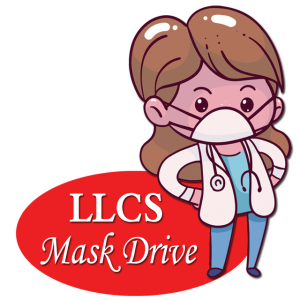 The next day, her factory received a large work order. May thought this was a miracle because all of their previous jobs were significantly smaller and never needed the extra sewing machines. Because of her charitable heart demonstrated through helping LLCS, she was rewarded in the form of a large job that required the use of the extra machines that were not used in years.
One week later, May finished the large work order and sold the extra sewing machine to LLCS. On the day of purchasing the machine, two volunteers were sent to pick up the machine. They were baffled when they saw the size of the machine. It exceeded the height of the car and was also too heavy for two people to lift. Right as they were thinking about how to transport the machine, a bystander offered to help. Without tools, he skillfully dismantled the machine into three parts. This allowed the two volunteers to easily lift the parts into the car.
It turns out that he was an experienced sewing machine specialist. He also happened to live nearby. May was excited to learn that there was such a person living nearby, because this profession is quite rare. She quickly got a hold of his number and thought that this was another reward for her charitable heart.